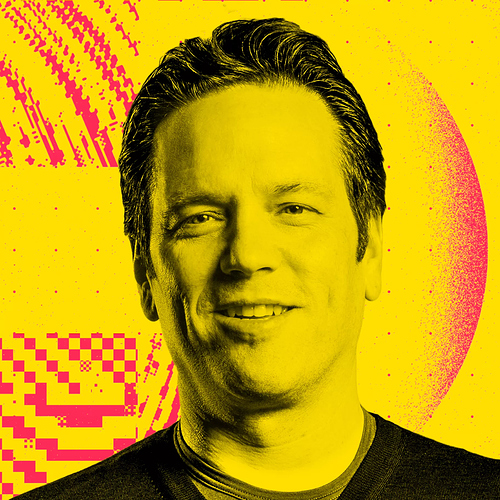 [ Halo ] was a miss on our part. I wouldn't change the decision based on the right game, [a] healthy situation for the team, and how they're working. Absolutely, it's something that we had planned for, Bonnie Ross who runs the studio and I, to have Halo there. In the long run, I think what's going to happen is we're going to get a better Halo game at a good time when people can actually get a console. I feel good about that. I think the game will be better for the time that we're giving it. I'm incredibly excited about the lineup, not only of Xbox Game Studios, but we've obviously also announced our intent to acquire ZeniMax and Starfield and great games that Todd [Howard] and the team are working on, that people are going to go play on their Xbox.

I feel good, really good, the best I've ever felt about our roadmap. But yeah, it would have been really great to have Halo at launch.
I think you're going to see [xCloud on Smart TVs] in the next 12 months. I don't think anything is going to stop us from doing that. I thought what you said about the TV was spot on. What we used to call a TV was a CRT that's just throwing an image on the back of a piece of glass that I'm looking at. Now, as you said, a TV is really more of a game console stuffed behind a screen that has an app platform and a Bluetooth stack and a streaming capability. Is it really a TV anymore or is it just the form and function of the devices that we used to have around our TV, consolidated into the one big screen that I'm looking at?