Phil Spencer said this on the recent Dropped Frames podcast that aired tonight.
VOD: https://www.twitch.tv/videos/784548858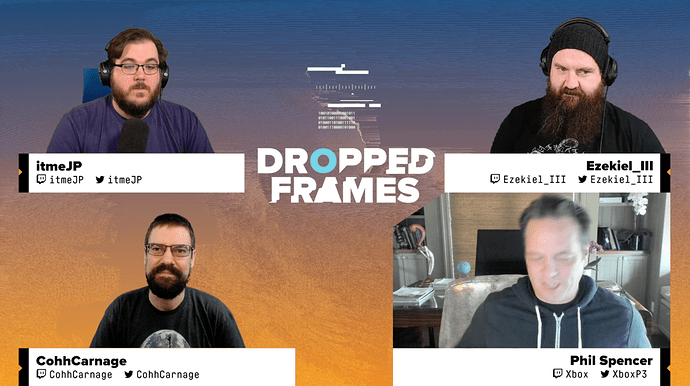 Definitely not.
Don't worry about it

Haha

This should shut up those people that always ask that question. But will they? Nope, just like with thee Bethesda games, lol.
Another great interview. The best years of Xbox are are ahead of us.
They can't keep getting away with it!
Do you dare to show us receipt Phil?
/s obviously.