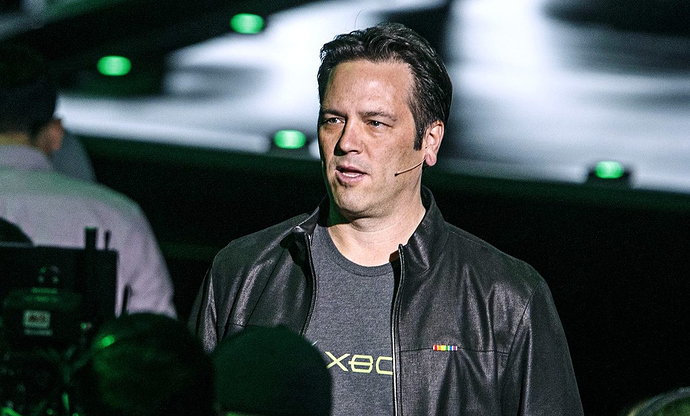 Some very interesting answers from Phil, these are taken from which are from the article.
Phil Spencer: "So, with the (Xbox Game Pass) growth that we are seeing, I expect we will constantly be in this mode of bringing more creators into the fold."
"I think what is missing from our portfolio is casual content with a broad appeal. We obviously have Minecraft and we have some other franchises. But when I think about expanding the creative palette that our teams have, I think that is critically important."
"Teams that can build new franchises, tell new stories, those are always sought after. That's why I'm excited about projects like Starfield and the next Compulsion game because I like teams that think about new creations."
Phil states that from all the first-party studio's currently unannounced games, he's most excited about the new projects by The Initiative and Compulsion Games. On Compulsion: "Looking at what they're gonna do next, I love their ability to create new worlds and unique settings."
"I think the diversity of online multiplayer & single-player, we have to support diversity. If anything I'd like to see more single-player games from our first-party, just because that over time we've kind of grown organically to be more multiplayer-driven as an organization."
The thought of having tons of new IP is really exciting to me, I think they're going for a shotgun approach of old and new which is going to cater to everyone. I feel like if any of these XGS teams want to pick up an old IP and have a really cool idea on a new game and they go and show Phil/Booty that they'd get the greenlight.
MS now has a crap ton of IP new and old they have access too and any of these studios can tap into them which excites me massively! and all of them going into bloody Game Pass day 1 is nuts.