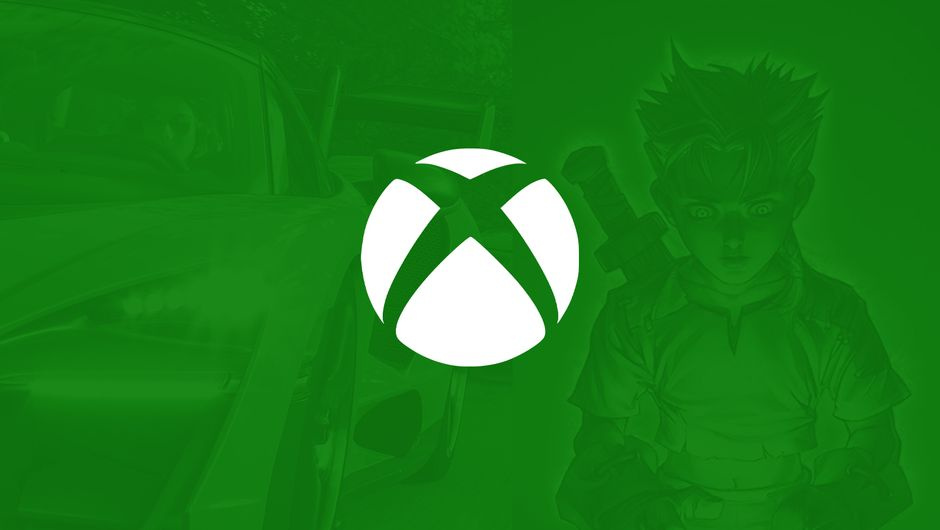 Just want to get something off my chest. I'm just expressing an opinion and hoping to appeal to the general internet's sense of decency…
The Xbox team and Phil Spencer have taken huge strides to transform Xbox from the mess of Xbox One and their declining and frankly poor roster of studios, to add value and create a different form of ecosystem. They've done all this with relatively little fuss and managed to get Microsoft the parent company to recommit to gaming in a major way. They are utilising Microsoft's strengths now rather than battling against them or trying to cover up weaknesses.
We all in my view have to remember that the people at Xbox and Microsoft and their studios are human beings. I'm sure right now Phil Spencer is hurting. Not in some silly console fanboy war way but because he clearly has talked about his excitement for his own new gen console launch and at the start of 2020 he and the team had nailed it. Obviously since then things for whatever set of reasons (COVID clearly a major one) have not panned out how he would have expected. I'm sure that he feels a sense of deja vu re this launch as probably we all do. But things are not exactly the same, gamepass is a thing, xcloud is rolling out and they have the most powerful system. There are challenges in the short term that we all know must be overcome.
However, criticism of the situation or moves is of course what we all do and what drives debate here. BUT calling out individuals or asking for people to lose their jobs or failing to remember how far Xbox has recovered in the past few years is IMHO something we must all try to avoid. I think disappointment is natural. But we will all bounce back and get excited again. But the people making these decisions are ultimately just the same as we are - they have families and houses. I'm certainly not saying they are deserving of sympathy but just the basic level of mutual respect we show our colleagues at work for example. Not calling for someone's head (especially when the situation is not in the public domain) is a basic. Remembering the human beings are doing their best and that as much as its tempting to stamp our feet - we can criticise or make a purchasing decision - they are only doing the best they can with whatever cards they are dealt.
So to Phil Spencer - thanks for all your hard work - keep your head up and do your best to make the launch of this console as special to us fans as you can in the circumstances. I think you know what is needed and will try your best. And the rest of the Xbox team - bumps in the road happen but the work you've done over the past few years to turn this round has been immense. Don't forget it.