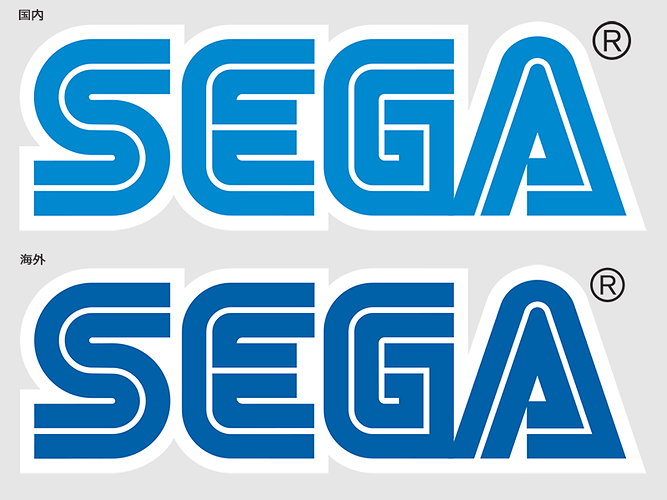 As a Sega fan who grew up with almost all Sega consoles, I was really sad when Dreamcast died
So I wanted to share this article.
"The Dreamcast has become a cult favourite, a console that was ahead of its time with a back catalogue that was the match of its rivals, and Moore highlights some of the reasons why the Dreamcast has been held in high regard since its launch"
Peter Moore on why the plug was pulled on the Dreamcast
Ex-President of Sega Of America talks to Edge on why the Dreamcast died
Peter Moore has spoken candidly in the Edge Game Changers series about the demise of the Dreamcast.
Moore, who was the President of Sega Of America at the time, is a recognisable face amongst gamers (not least for the time he got a tattoo of GTA IV to announce it was coming to Xbox 360), and he opens up on the challenges the Dreamcast faced when it came to going up against the PlayStation 2 in the Sega Dreamcast Edge Game Changers feature.
Hopefully one day, they will be back…
Feel free to discuss and share your best Sega memories!