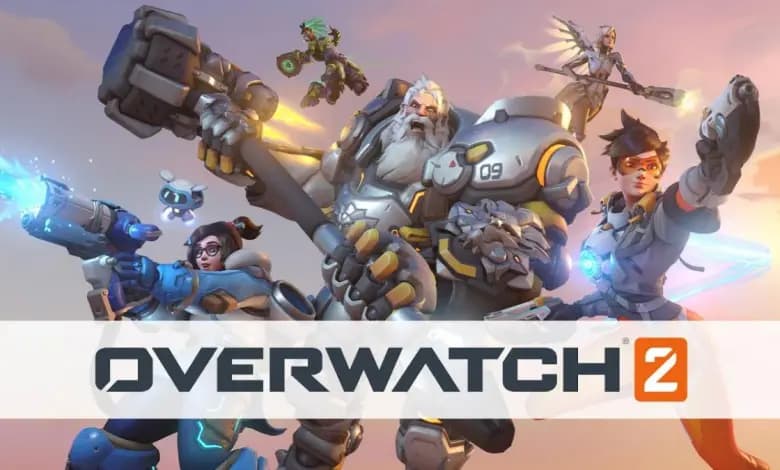 Originally published at: 'Overwatch 2' Comes to Steam August 10, A Selection of Games to Come - XboxEra

Blizzard announced in a blog post today that they will be bringing Overwatch 2 to the Steam platform come the 10th of August. Along with Overwatch 2 will come a 'selection of games' overtime as well, marking the first time the company has published their games digitally outside of their Battle.net platform. Overwatch 2 players on Steam will still need to connect a Battle.net account to play, which enables the crossplay and crossplatform functions the game currently uses.
Battle.net will still be a priority for the foreseeable future, says President of Blizzard Mike Ybarra. "While Battle.net remains a priority for us now and into the future, we've heard players want the choice of Steam for a selection of our games, starting with Overwatch 2 on August 10th. We're happy to work with Valve to make that happen."
Have a gander at the blog post right over here for more details.