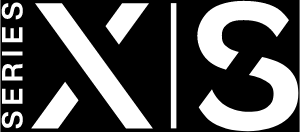 A new Series X|S icon is starting to appear on digital games that support Smart Delivery. According to this Xbox page, this icon means the game is optimized for the Series X|S.
The Optimized for Xbox Series X|S icon means the developer has done the extra work to take full advantage of the unique capabilities of Xbox Series X|S.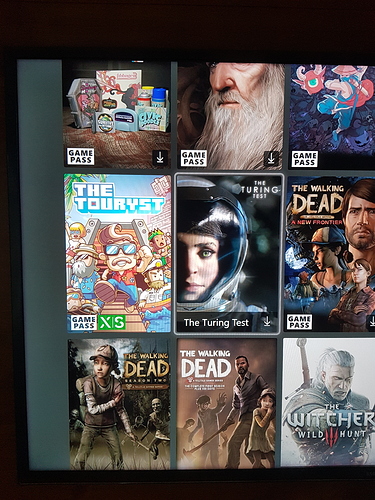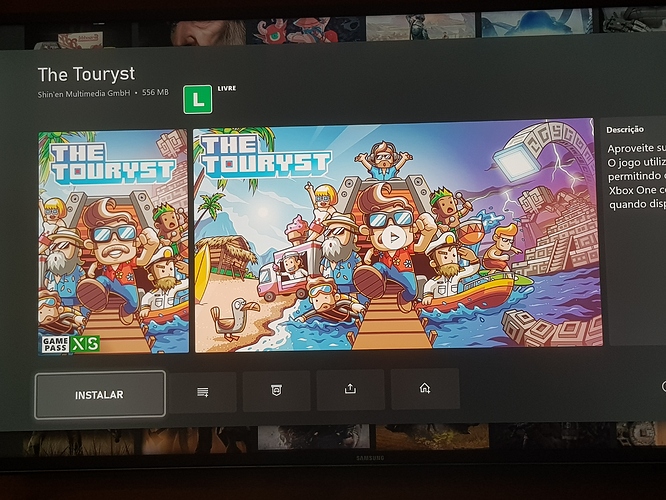 Edit: The web store is also being updated!