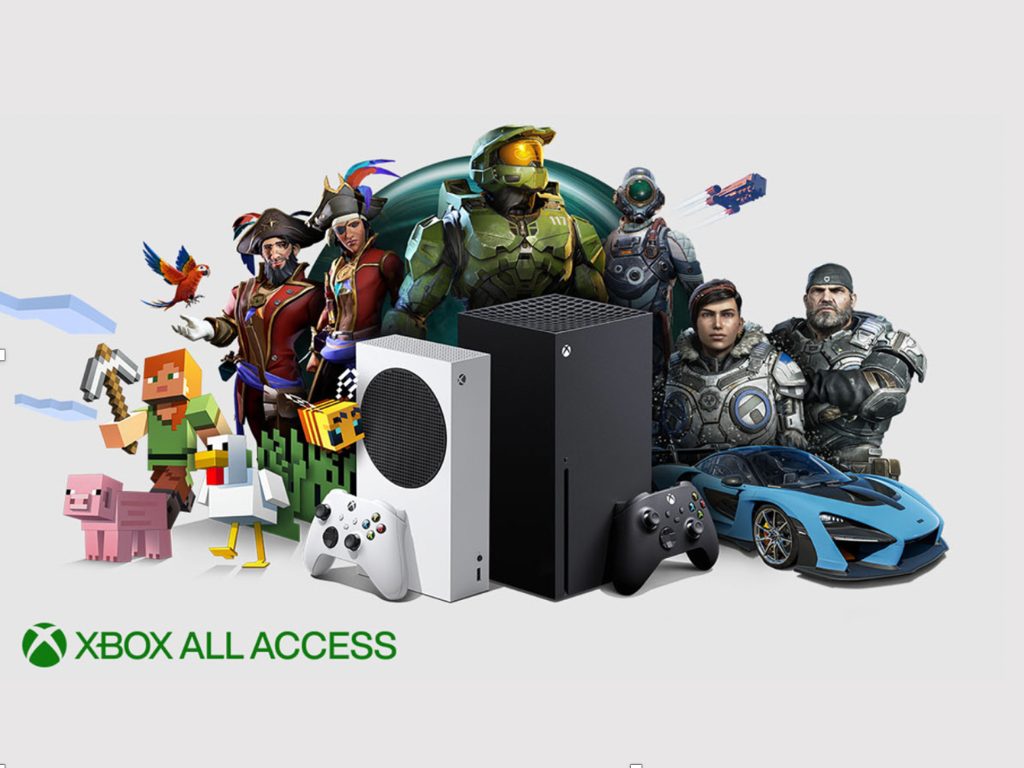 A lot of us have been waiting with baited breath for next gen launch details and for long rumored whispers to materialize. Many of us felt like Xbox was mismanaging their marketing because it didn't march the beat of the traditional marketing drum. I think the events of the pat 48 hrs have made many folks online re-examine these assumptions, and rightfully so. I do think one element might be overlooked though and it's tightly related to All Access.
While Sony offers its traditional platform and associated marketing push, MS is offering an unbeatable monthly package with XSX+EA Play+Gold+Game Pass Console+Game Pass PC+xCloud all for $35/month with NO MONEY UP FRONT. PS5 buyers will be mighty compelled to consider grabbing an XSX as an impulse buy as a result. After all, they'd get the best of both worlds if they do; Sony's 1P titles for PS5, XGS 1P for Xbox, EA Play, Game Pass, xCloud, Gold, and all those multiplatform games will run best on XSX and might even be free if they land on Game Pass.
I believe the XSX All Access option will end up serving as a Trojan Horse for Xbox. PlayStation owners will grab the deal on a whim and end up using their PS5 only for 1P exclusives here and there, which will largely be titles that have little in the way of deep replayability. The vast majority of their play time will gradually shift to their XSX with its free online and mountains of free games and XGS titles sprinkled in for good measure. They will start exploring xCloud and as the tech improves further that might become an important way for them to access their Xbox library. Before long, the PS5 will be the secondary console.
When you give players tons of free games to play the psychology behind what to get excited about changes from 'is this game worth my money' to 'is this game worth my time'. I think All Access is going to flip that mentality towards the latter, even on PS5 for gamers who end up getting both. And I'm betting TONS of ppl do get both as a direct result of how affordable All Access makes XSX.
Thoughts?