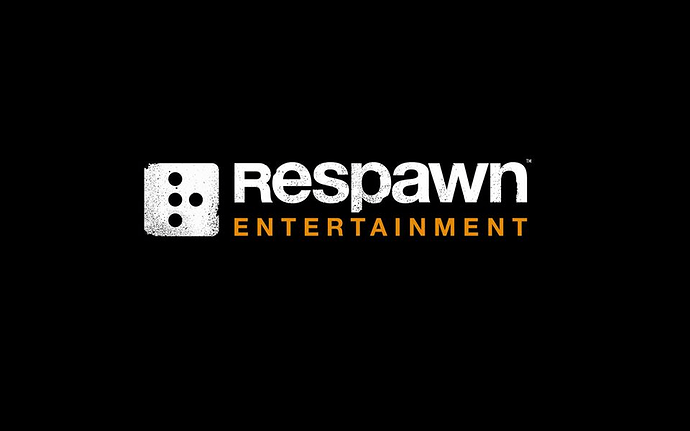 As someone who adores Titanfall 2's campaign and put over 150 hours into Apex. I truly believe Respawn is one of the best if not the best developer in the world. Why do I say this?
Respawn only started shipping games this console generation starting with Titanfall. Throughout the gen, they were purchased by EA for hundreds of millions of dollars (which EA probably made back already with APEX alone)
They shipped not 1…but FOUR GAMES this gen 3 of which were extremely high quality
They pretty much dominated the FPS scene with 2 different franchises
They showed that they can branch out with different franchises in different genres all together. Fallen Order was well received and overall a quality game and even though it wasn't as critically well received as Titanfall and Apex it laid the groundwork for an inevitable sequel, showed that EA can do more with Star Wars than just Battlefront. The game also did mad numbers sales wise
Respawn basically is responsible for 3 franchises that undoubtedly have futures and EA will bank on in the next gen.
Respawn is easily the Crown Jewel of EA right now and have expanded into Vancouver
Vince Zampella has done such an amazing job that he's basically been promoted to overseeing the entire Los Angeles EA division. Dude is a beast
Some people may argue guys like CDPR or Rockstar North but I consider quantity an important factor as well. These guys maybe deliver 1-2 big games per year. Respawn delivered 4 AAA games this generation. The turn around time is unreal for these guys.
I've said this before and I'll say it again, 343i and TC should both be at the same level as Respawn. This is the gold standard that any AAA developer should strive for. Not only because of their turn around but because they've shown they can branch into other genres and maintain quality.