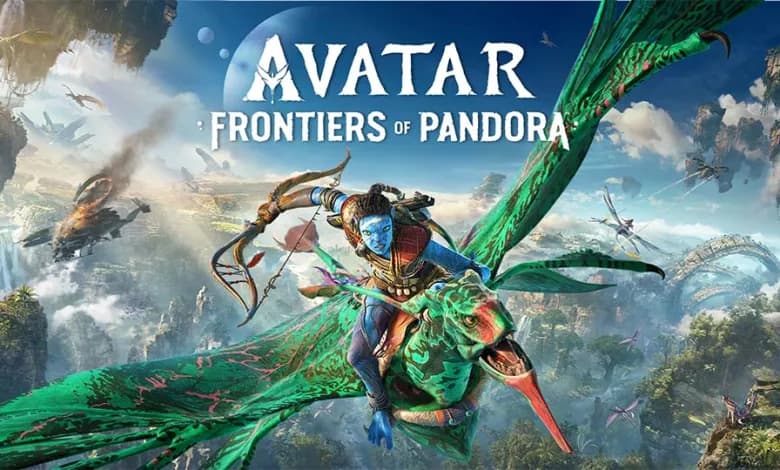 Originally published at: Open World Action-adventure 'Avatar: Frontiers of Pandora' Launches on Xbox Series Consoles December 7 - XboxEra

Developer and publisher Ubisoft has announced that it's long-awaited open world action-adventure game 'Avatar: Frontiers of Pandora' will launch on Xbox Series consoles on the 7th of December. Abducted by humans, made their pawn, and awakened 15 years later in a land unknown following the Battle of the Hallelujah Mountains, players will take control of a Na'vi who is a stranger to their birthplace and must fight off the humans faction that is threatening their world once again. Based on the popular movie series and in collaboration with Disney and James Cameron's production company Lightstorm Entertainment, Ubisoft has created a brand new, unexplored part of the world of Pandora for players to discover.
Have a gander at the release trailer, screenshots, and press release below for more information. Swing on over here for Avatar: Frontiers of Pandora's Xbox Store page.
---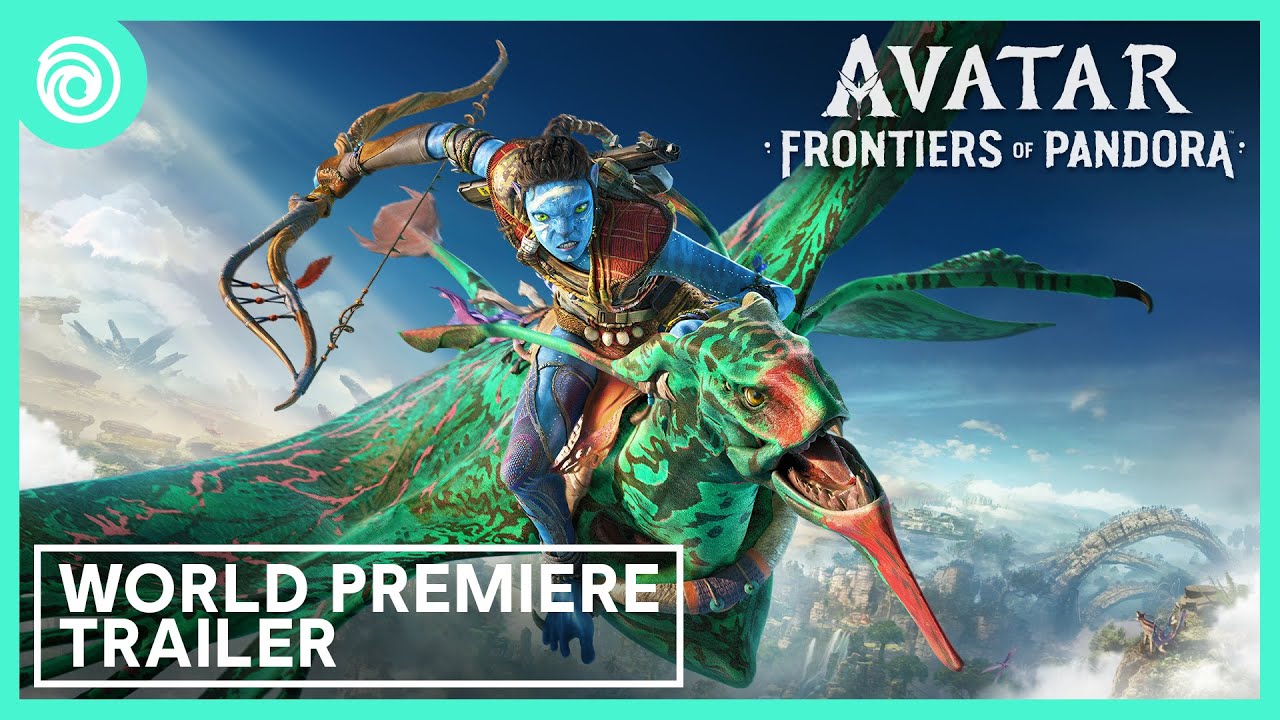 Abducted by the human militaristic corporation known as the RDA, you, a Na'vi child, are trained and molded to serve their purpose. Following the Battle of the Hallelujah Mountains, you are put into emergency cryosleep as the RDA evacuates Pandora. You awake 15 years later in an abandoned facility and step onto Pandora, a stranger in your birthplace. You soon learn that the RDA is back, more dangerous than ever, and is once again threatening the flourishing ecosystems of Pandora and its clans.

Created in collaboration with Disney and James Cameron's production company, Lightstorm Entertainment, you will experience a first-person action-adventure game exclusively developed to maximize the power of new-gen consoles and PC. Set after the events of the first Avatar film, you'll embark on a journey across the Western Frontier, a never-before-seen continent of Pandora, as you join other Na'vi clans to protect Pandora from the formidable forces of the RDA.

Experience Pandora firsthand. Become Na'vi.

Avatar: Frontiers of Pandora Long Description