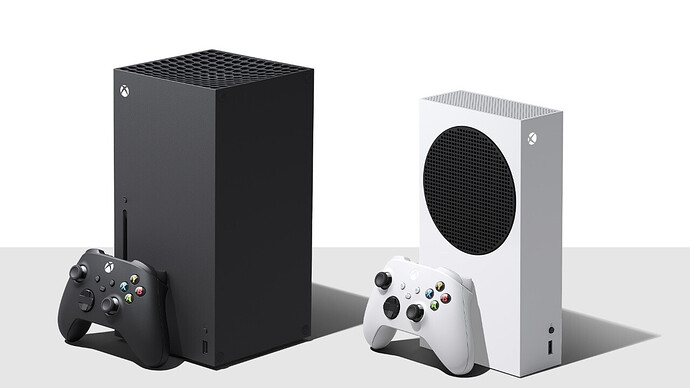 Today is the one year anniversary of the Series X/S launch and its crazy to think you still can't walk into a shop and buy one.
Jb HiFi here in Australia are not taking any more orders for the Series X, however the Series S they still are. So a year in, what's the stock levels where you live like?
I got two of them, but I paid a premium and got them from scalpers. In hindsight it was worth doing, as stock is just as hard to get now, and no relief on the horizon.
It's been a wild first year MS.