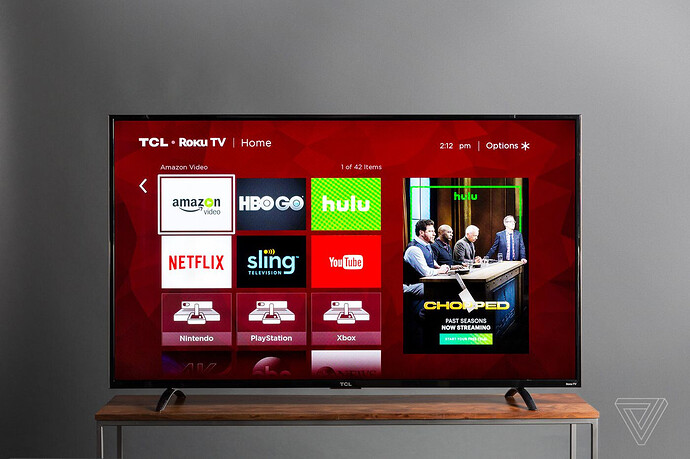 I discovered that my older 2017 TCL and new 2021 TCL TV's can support 120 Hz at 1080P. This wasn't advertised for either of these TV's, so this may work on other TV brands as well. If you have a TCL TV that wasn't advertised as a 120 Hz display, try the following.
On your Console, go to:
Settings>TV & display options>Video fidelity & overscan
Under "Display" choose HDMI and choose "Use Manual Settings"
The resolution will be very wonky, now go back one screen to the "TV & display options". Change the "Resolution" to 1080P and if applicable for you, change the "Refresh rate" to 120 Hz.
I tested multiple games at 120 Hz and the games feel fantastic.
Hopefully this can be shared by somebody who can reach a large audience, as I'm sure all the TCL users out there will be happy to play at 120 Hz.