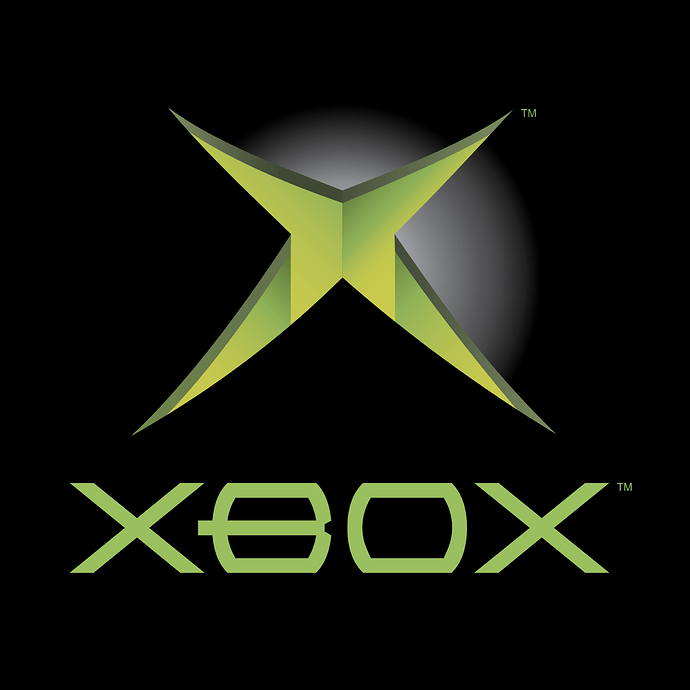 Thought it would be a fun experiment for everyone to give thier OG Xbox game that you felt was underrated or unseen
Here is my two games
1. BREAKDOWN
This was Mirrors Edge before Mirrors Edge. First person melee combat game. Even during the cutscenes it remained first person. It has a really dynamic combat system that allowed you to pull off combos almost like a fighting game. You would have to flick the stick in a certain direction press a series of triggers or buttons to perform a variety of different punches/kicks. And for its time it had a deep level of intractability. Don't expect Half Life, it's not that deep lol. However, everything from picking up guns, food, to pressing the elevator button all had to be done manually by the player. The story, who the hell knows lol. Its Japanese nonsense that has to do with different dimensions or time travel or whatever to stop some bad guy who looks like evil Dante with genital warts all over his body.
Number Two
2. KINGDOM UNDER FIRE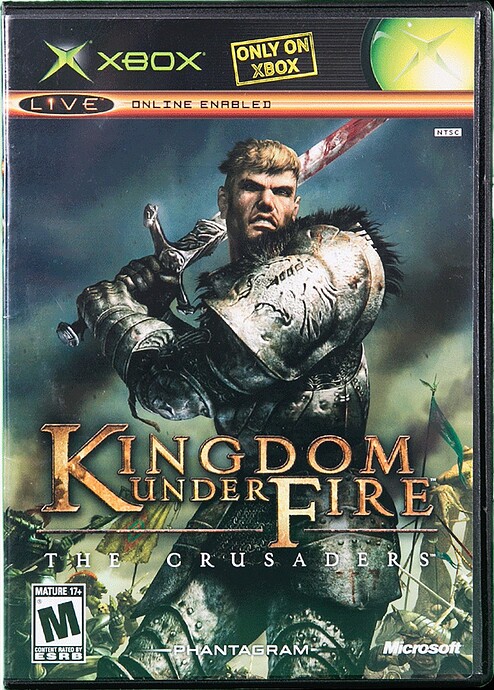 This was hands down the best RTS game for non RTS fans. Supremely underrated and forgotten amongst the Xbox community. Imagine starting as a typical RTS game. Managing troops and resources, finding out the best way to approach your enemy with positioning. Then once you engage the enemy the game goes from RTS to full on dynasty warriors. Yeah, its fuckin cool. But the coolest part of the game is the soundtrack. This game went full on Iron Maiden, Slayer, Megadeth, Slipknot levels of Heavy Metal soundtracks. From the moment the game begins to the very end of the campaign. It is full on Hard core heavy metal that really gets you in the mood to just fuck people up. Just listen to this and you will see,
Kingdom Under Fire: The Crusaders - Gerald's Intro Theme - YouTube
. If this game were to be remade they would have to change one thing. Now me being the 7 year old wee little lad had no problems with this as a kid. But now yeah… this wouldn't pass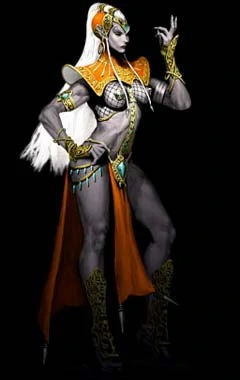 Yup that is the main female character and she went into battle along with all the other dark elf women wearing nothing but a cape, sexy high heels, and bronze nipple plates.
But anyways, whats your underrated OG Xbox exclusive that deserves another shot