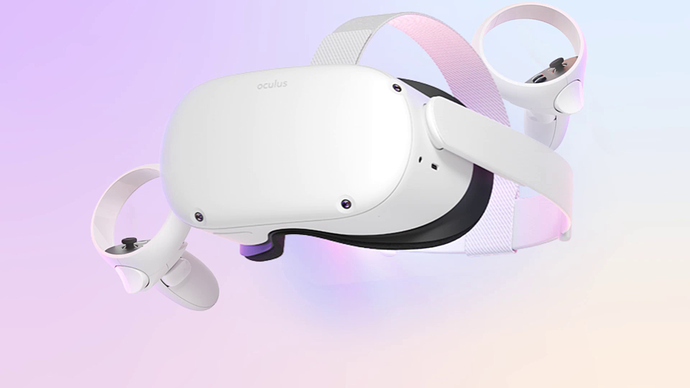 So i get over the good points first.
Room scale and the guardian system is excellent, you map out your boundry and it just works, its like your own personal holodeck

The controller tracking is superb, its one to one, the controllers are excellent, they have hd rumble like the switch and they even tell where you put your fingers, grasping and touching things in vr feels great.

The onboard audio is very good, it actually has some good bass.
Now The Bad
I cant get the IPD perfect, I can still see the outline of the plastic surrounding the lenses

Picture quality is worse the my samsung galaxy 6 with gear VR, lack of OLED really stands out everything is grey instead of black in dark areas. Light sources smear and blur as also does text, there are other visual artifacts going on in the lenses

I honestly was not expecting worse visual quality then PSVR, I think its because there is an alignment problem, going with 3 static IPD settings was a huge mistake, IPD requires precision (well, on quest2 it does)
Its such a shame because if these issues were not there it would be excellent.
5/10