NHL'94
As much as I'd love to play this, I'm not going to pre-order NHL 21 for it.
Hoping (and expecting) it'll be sold as a separate SKU once the game releases.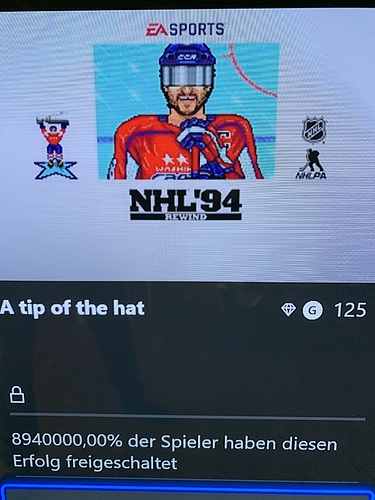 Game is here, you need to download it from the store (search NHL '94). But there are some problems with the Achievements (8.9 Million % got that Achievment

) and I was not able to take any screenshots.
More games should do this.
I'm not that into sports games but as a nut for old games like this I think this is cool! The Sega Genesis music got my attention
There's a good chance I'd buy this if they sell it separately