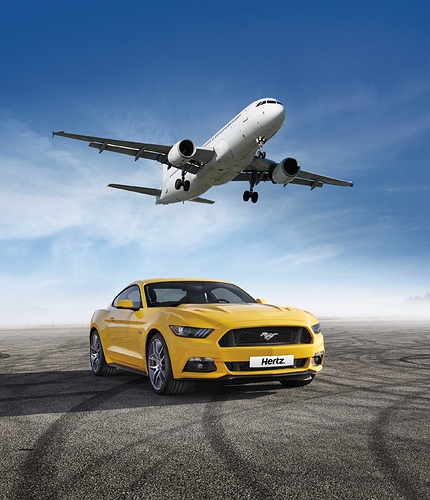 Today we learned, that MSFS uses ForzaTech for their game. And then it hit me…
How about the next Horizon would merge with Flight Simulator?
They would share the world, improve on the ground textures, and tie-in. I could drive a race in Greece around the Acropolis, afterwards drive to the airport, fly to Japan and compete in a street race in Tokyo there.
What do you think?