I didn't see it posted, but I'm really glad the game hasn't been abandonned yet.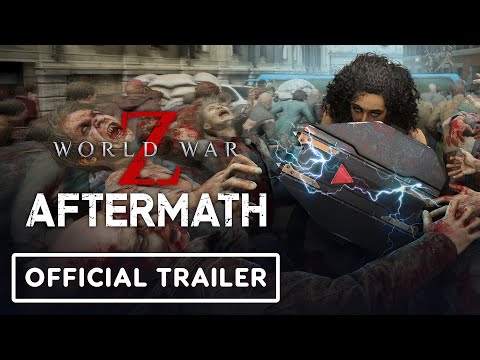 World War Z: Aftermath is a DLC to the original World War Z game bringing new content and a next-gen version running at 4K 60FPS on Series X (coming early 2022).
New content :
A First Person mode
3 new characters
3 new locations : Rome, Vatican City and Russia's Kamchatka peninsula
A new class : Vanguard
New melee system and dual wielding
New ennemies (zombie rats ?)
A Horde XL mode coming later with hundreds of zombies on screen only on PC and next-gen platforms
The Aftermath upgrade is 19,99$/€ for WWZ players and 39,99$/€ for new players (WWZ GOTY Edition + Aftermath). It's coming later this year with a Deluxe version at 49,99$/€ including exclusive skins, weapons and a 4 days early access.