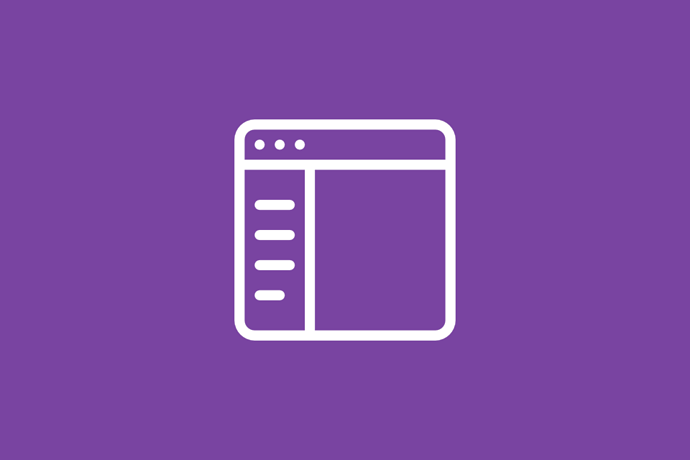 The wonderful folks at Discourse have announced a new update!
Today we're introducing a new sidebar and a new notifications menu into Discourse to help you and your community members find and focus on what is most important to you.
The new sidebar lets you customize your navigation so you can get to your favorite parts of your community, and the new notifications menu that lets you more easily decide which of your notifications deserve your attention now and which ones can be dismissed or be saved for later.
Please note: These new features are still experimental, but will eventually become the defaults for new communities.
Let us know what you think!
In addition, we've also enabled featured topics to highlight the latest going's on across the forum. Cos we're cool like that.