Originally published at: New Redfall Gameplay Hidden in Take Back Redfall Website - XboxEra

Redfall has created a Take Back Redfall interactive website where you can make choices to try and live through a text-based adventure. Within those choices are links to unlisted YouTube videos featuring a lot of brand-new 4K gameplay of Redfall. For those who complete the adventure successfully, you can then enter for a chance to win a Redfall custom Xbox Series X console.
It's all embedded below, so enjoy!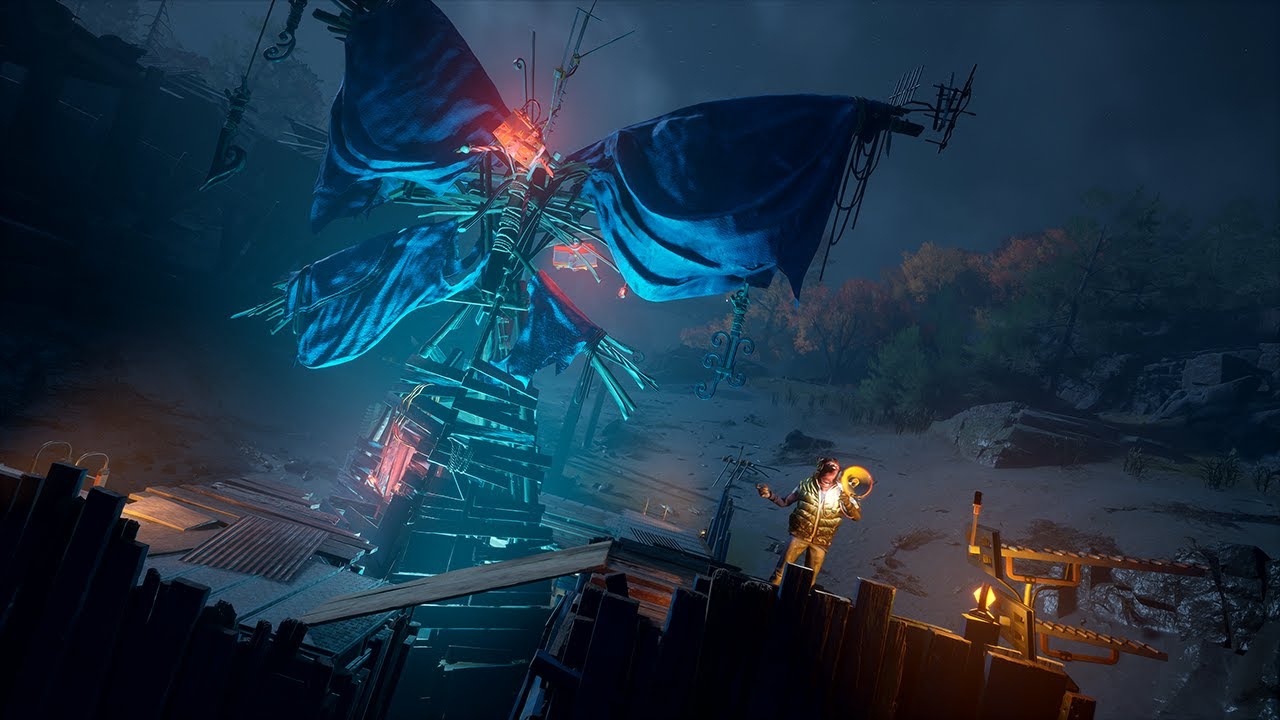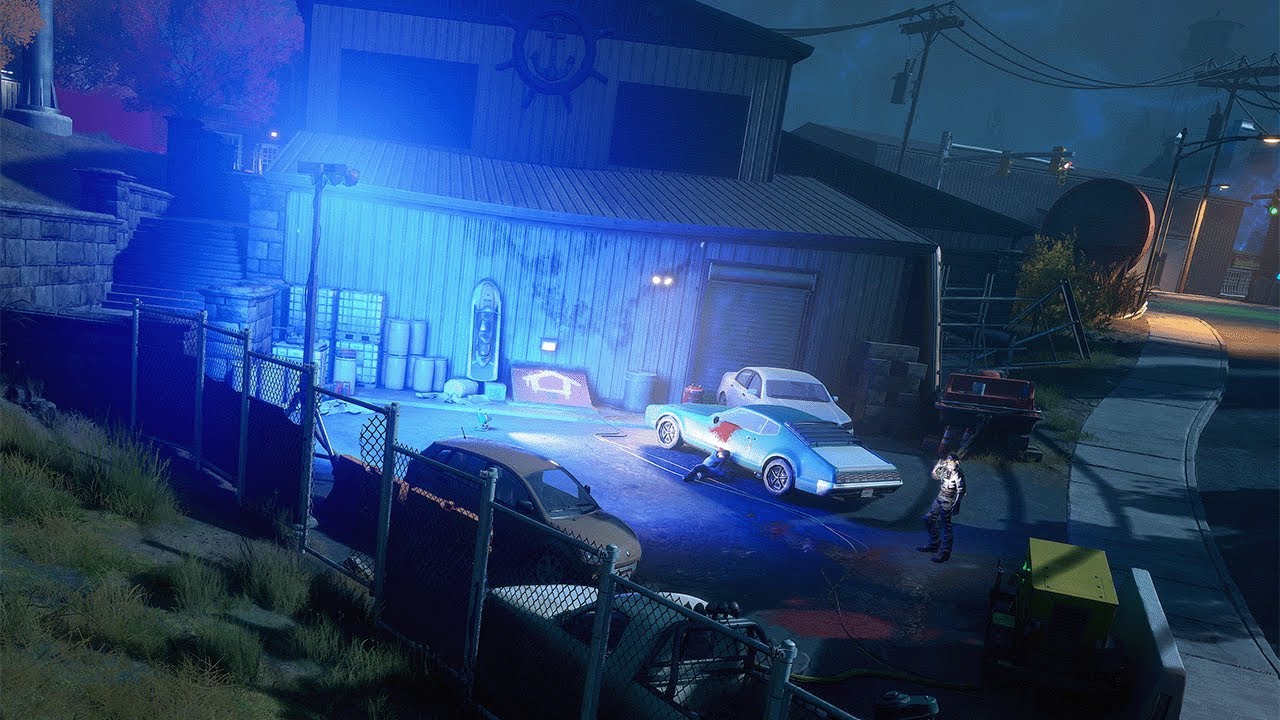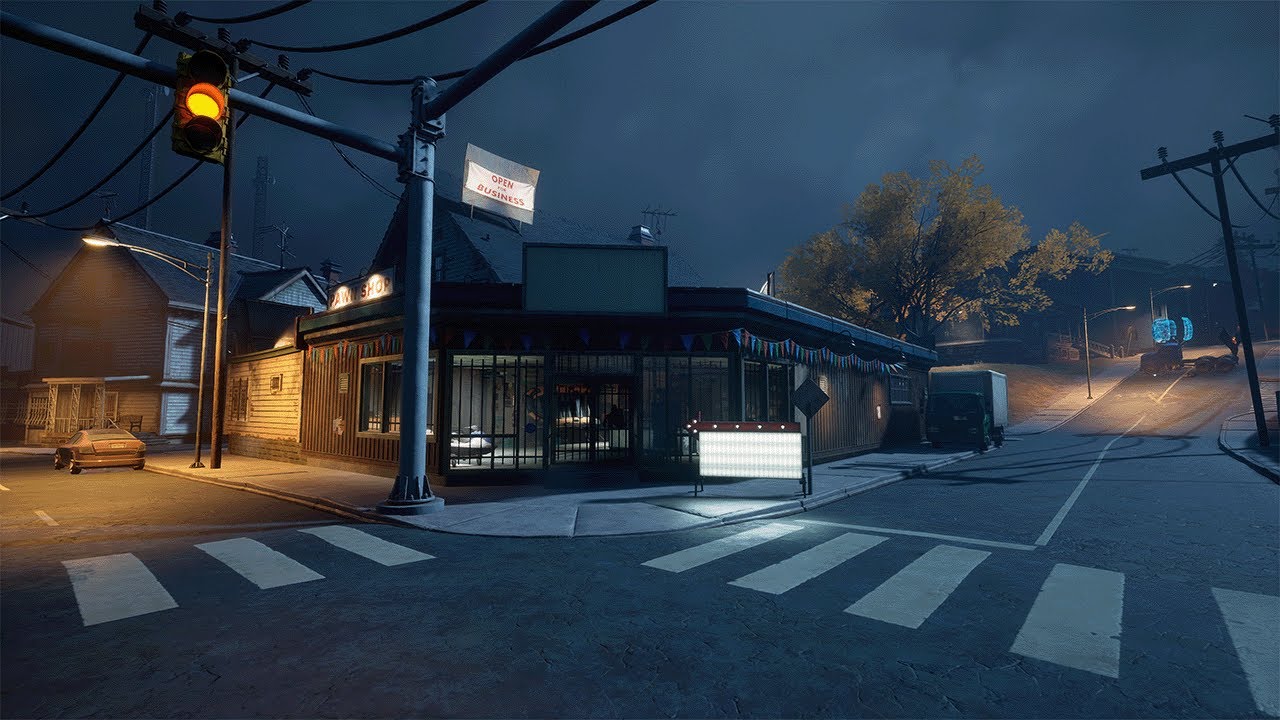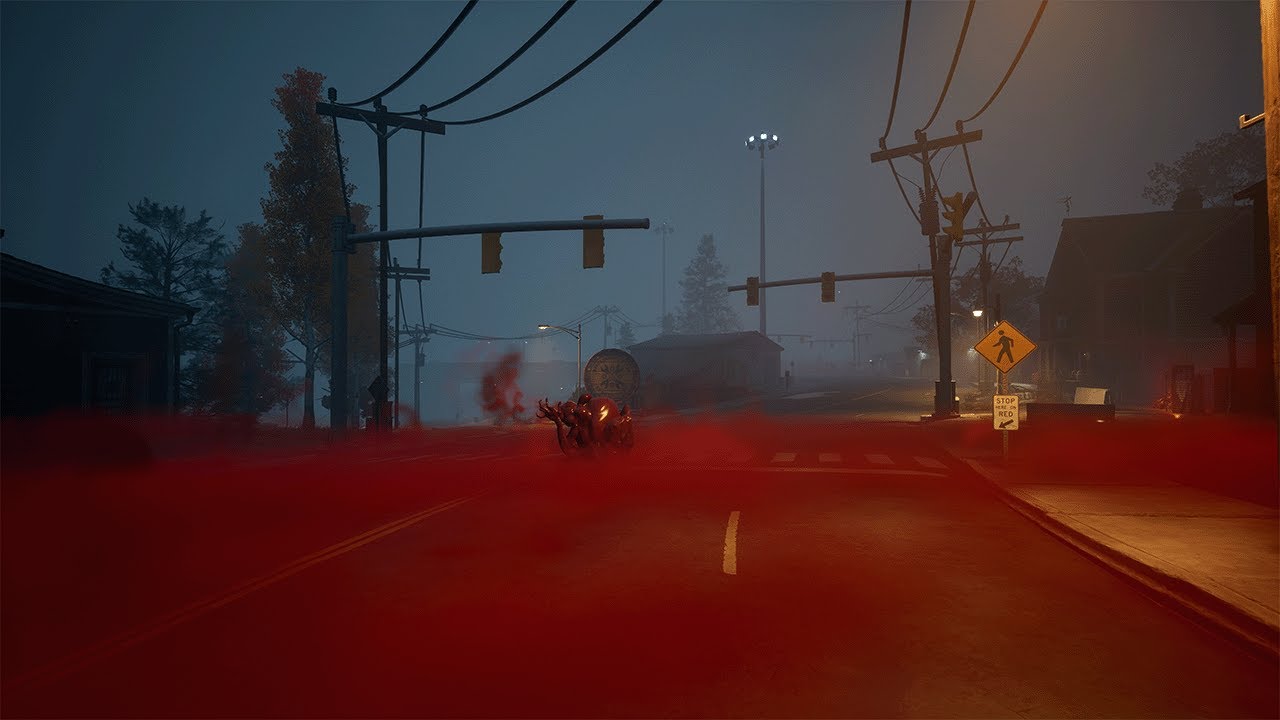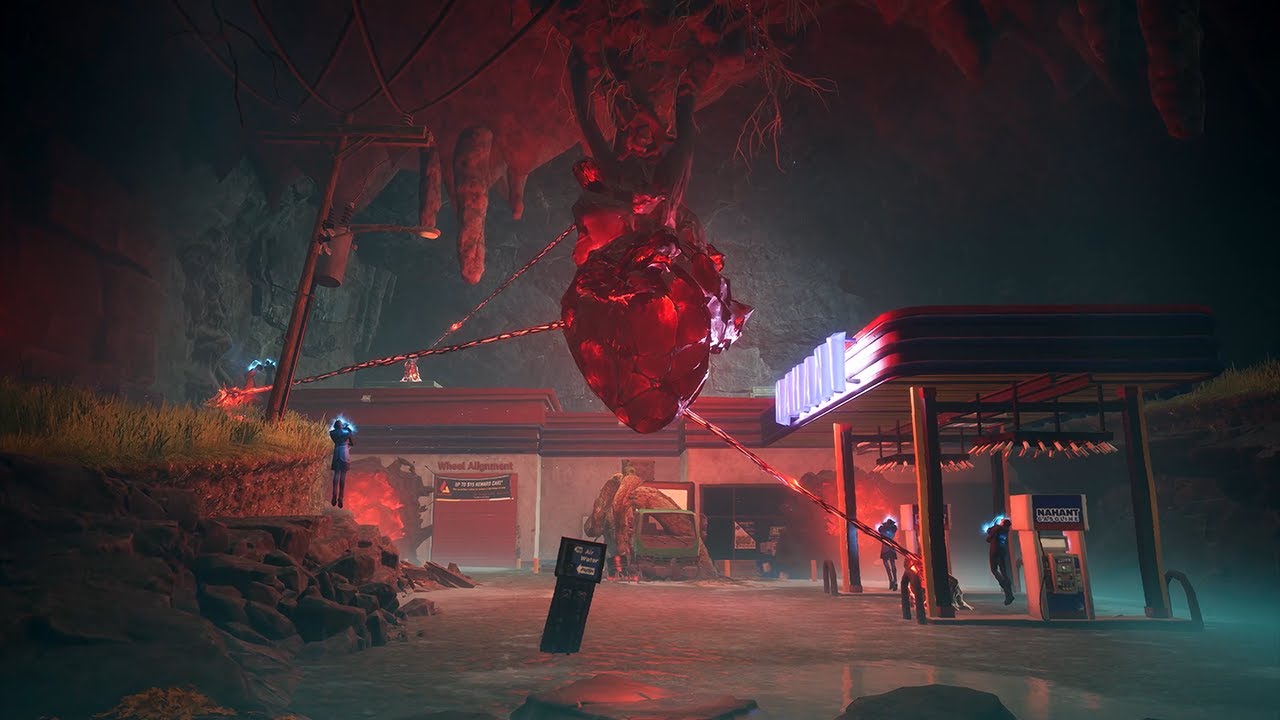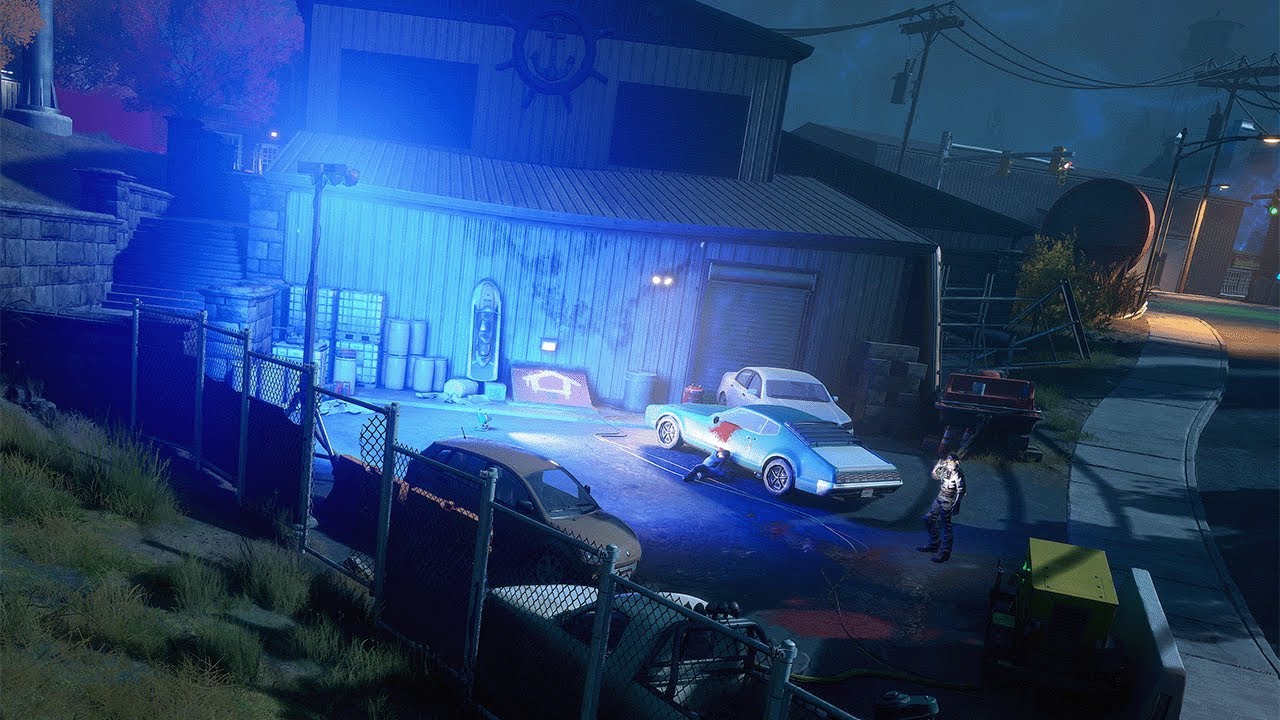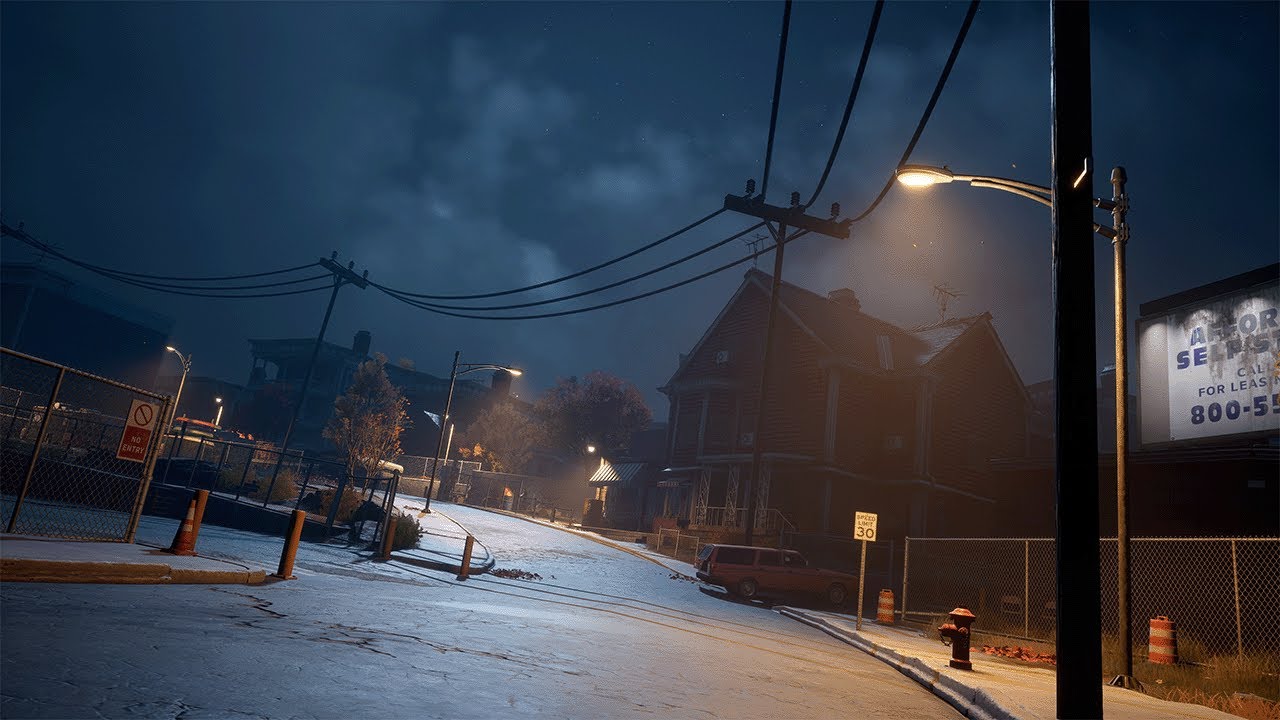 ---
---
Redfall is releasing on May 2nd, 2023 for Xbox Series X|S, Windows Store, and Steam for $69.99. The game describes itself as:
Redfall is an open-world, single player and co-op FPS from Arkane Austin, the award-winning team behind Prey and Dishonored. Continuing Arkane's legacy of carefully crafted worlds and immersive sims, Redfall brings the studio's signature gameplay to this story-driven action shooter.

Xbox.com Store Listing