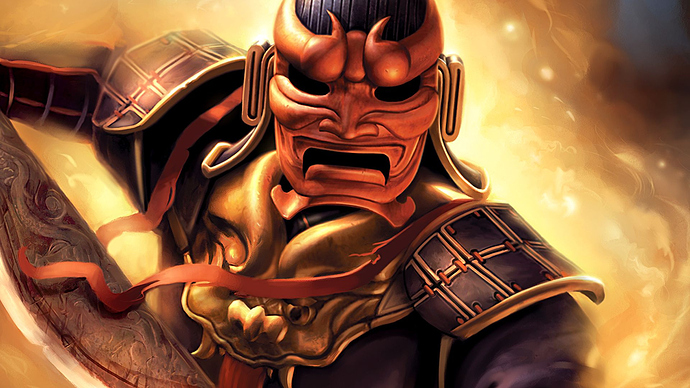 Xbox is now hands down the home for Western RPGs as has been discussed in various places. What I was wondering is, what genres in RPG do you want to see explored?
Fantasy is locked down with Fable, Avowed and Elderscrolls
SciFi you have Starfield and Outer Worlds
Post Apocalyptic with Fallout and Wasteland.
Those tend to be the three main types of RPGs made today but with that many teams what else would you like to see? I have two in mind. First a spiritual successor to Jade Empire, I loved that game on the original Xbox and think some form of follow up could be refreshing. I don't think they own the ip but they could do something similar to it. The other would be a supernatural style game where you hunt ghosts, monsters and demons set in the 80s. Idk why, I just think it would be cool.
What do you all think?