I'm sure a lot of you might have already come across this hilarious and well made gamepass ad.
But not enough people are talking about rather explicit teases in this video.
At 0:15 they literally show the skyline of Mexico City of all locations. Now we have no idea why you'd do choose that specific location out of so many beautiful skylines of big cities. Or do we?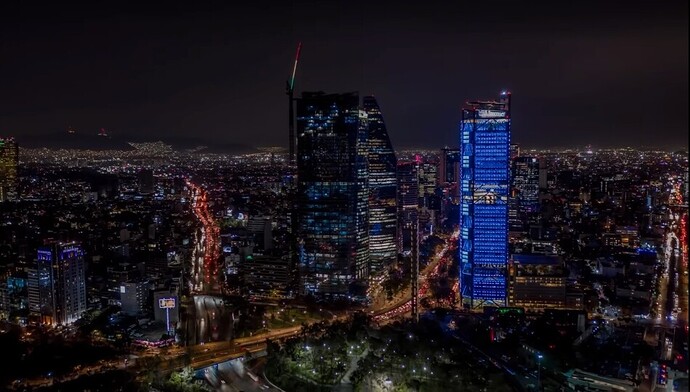 I saw this mentioned on twitter but didn't believe it myself so I googled Mexico City skyline and voila, found this image.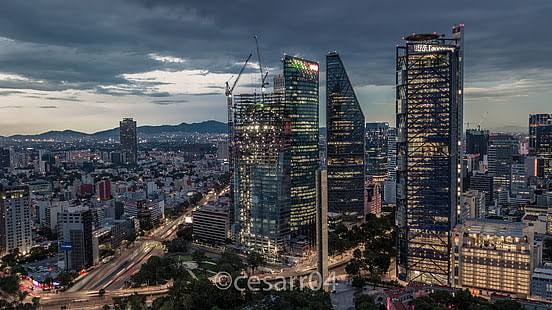 They aren't slick, of course this doesn't prove FH5 is in Mexico, but it provides strong corroboration with existing insider information of FH5 being set in Mexico.
Also there were rather very blatant space shots of Earth and Astronauts which let's admit is pretty much all referring to Starfield.