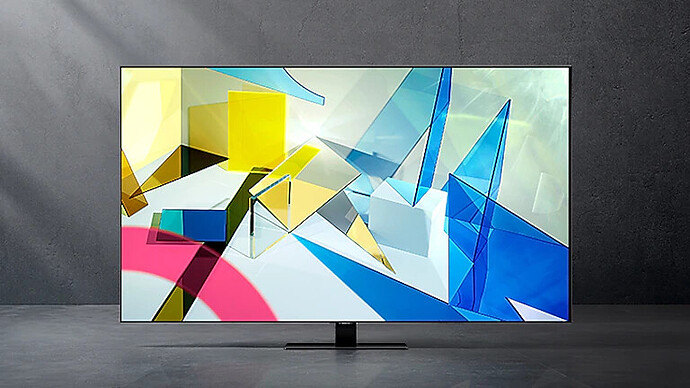 Hey guys,
I hope I can get some help.
I am looking to get a new tv to play my series x on and have my eye on the Samsung q80t. It seems to have hdmi 2.1 port and supports 120hz VRR at 4K.
It's generally going for about £1100.
Can anybody give me any advise before I pull the trigger on this tv, anything I should know etc ?
Thanks