Hello folks it's time to share what I think are the best narratives in games. The list is long soo be aware.
Alan Wake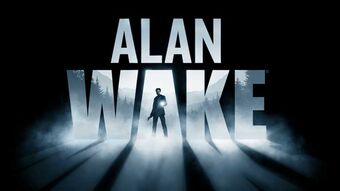 Ahh my favourite writer does a holiday in a small town inside bright falls. Somewhat the forest turns mad into the darkness. It's up to Wake to solve the mystery. A plus storytelling and a great plot twist. The narration is unlike in any game I know of so give it a try.
Xenoblade Chronicles 1+2
Those two are absolute masterpieces of storytelling! Two epic JRPG journeys with heartbreaking moments and insane plottwists you find nowhere else. Honestly this is the crown of JRPG FRANCHISES. Nothing really nothing comes close to the scale and epicness here. The game continuously throws more and more unexpected moments at you. Its comparable with the anime gurren lagan if this says something to you. MUSTPLAY if you care for JRPGs.
Bioshock franchise
Horizon Zero Dawn
Inside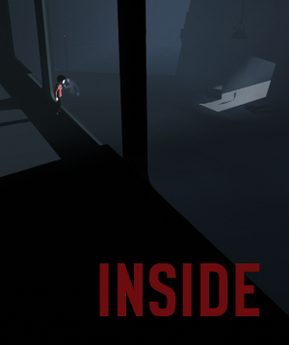 A smaller game which twisted my head. I formulated many theories around the ending and what it means. Such a fun time. The atmosphere and everything is something else.
Gears of War 2
Portal 2
Other games I love for the story as well but would take me too much time to list them all. Life is Strange, The last Guardian, Titanfall 2, Final Fantasy 10, Prey (2017), Ori, Wolfenstein The New Order, Sunset Overdrive, Far Cry 3, Hellblade
What is your favourite game narrative and why
BLUR SPOILER!!!