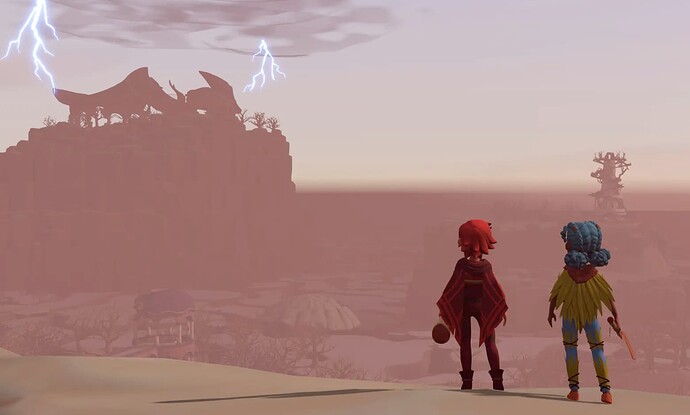 Originally published at: Multiplayer Desert Gardening Survival 'Wildmender' Comes to Xbox Series Consoles September 28 - XboxEra

Developer Muse Games and publisher Kwalee have announced that their desert gardening survival 'Wildmender' will be coming to Xbox Series consoles on the 28th of September. Play either solo or with up to three others as you cultivate your oasis in the hot desert dunes. You'll need to collect plants as well as manage your food and water as you explore the desolate wasteland and ultimately fight back against the wraiths that are draing the life from the land.
Have a gander at the trailer, gallery, and press release for more information on Wildmender. You can pre-order the game from the Xbox Store by clicking right over here.
---
About Wildmender

Start from a desert tiny spring and cultivate your oasis amongst the desert sands. Collect plants to grow whilst exploring the world, craft structures and harness magical essence. You'll have to manage your food and water as you journey across the dunes, the drained sea, poisoned canyons and cold and distant mountains. You'll need to travel far to learn the secrets of the life-draining wraiths that corrupt the land, and how to beat them, either solo or in up to 4 person multiplayer!

Features

Dozens of plant species to cultivate and grow, each with a variety of cultivars to be discovered
50+ craftable structures and tools to build and manage your perfect garden
75+ unlockable perks and ability upgrades
1-4 player online co-op multiplayer
Procedurally generated world for a unique challenge every replay
Difficulty settings and game modes that can be adjusted on the fly

Wildmender Press Release