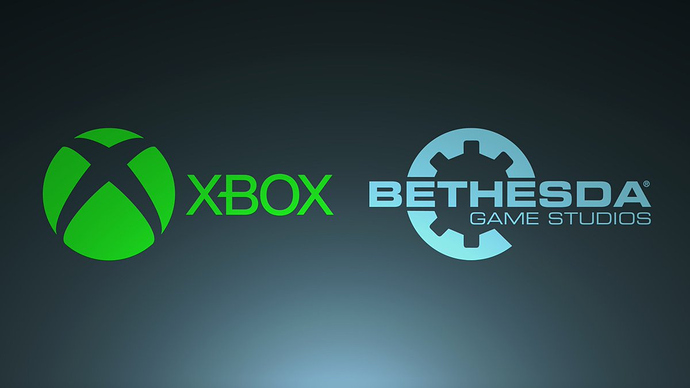 As a long term, long suffering Xbox player, I will be kinda pissed at MS if they put Bethesda games on PS5.
I get ones that they have already done contracts with, but ones that arnt already signed off on, they shouldn't go anywhere near the PS.
Does MS think Sony will be putting GOW on XSX? Or GOT? Spiderman?
Absolutely no way. I don't know what type of person you would be to give your opposition your product, to help them sell their product, while they give you nothing.
I don't care if the game will be on GP, as I don't use it. I'm a stupid loyal customer who shells over the cash for the game I want to keep.
And let's be REAL here, if MS put TES, or Doom 4, or Rage 3 on PS, there is then no reason or principle not to also put Forza, Halo, Gears, Hellblade and the entire first party games on PS as well. I mean, they will be on Game pass, and MS can get more money.
At that point MS is just another EA, or Activision. And maybe that's the direction. Maybe MS intends to move out of hardware and just do software like Sega before them.
Because why would any Sony people get an Xbox when they can play every third party game, and every MS game, as well as the Sony first party games, when you will have them on the PS5.
Game pass and putting your games on PS is the end of your ecosystem. You are just another publisher.