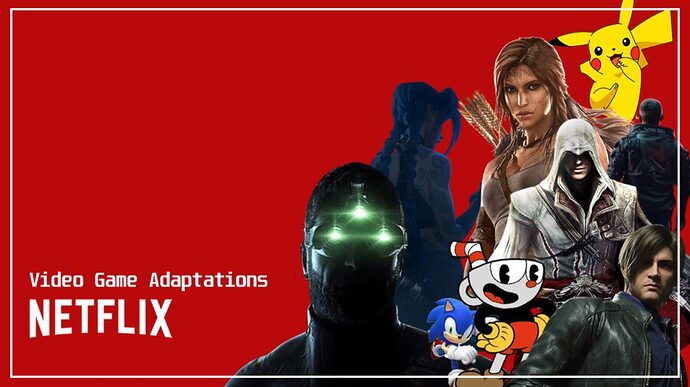 (up to 3 choices possible)
Call of Duty
The Elder Scrolls
Starfield
Crash Bandicoot
Spyro
The Outer Worlds
Perfect Dark
Wolfenstein
Dishonored
State of Decay
Grounded
Sea of Thieves
Viva Pinata
Ori
Banjo-Kazooie
Overwatch
Diablo
Other
NOTHING !
Current projects:
Halo series (Paramount+) (renewed for a 2nd season)
Fallout series (Amazon Prime Video / Kilter Films) (rumored to start filming in June)
Minecraft movie (Warner Bros)
Gears of War movie (Universal Pictures) [status unknown, possibly in limbo]
I hesitated to include the Gears of War movie project with Universal Pictures (it was confirmed by Rod Fergusson in 2019 to be still in development and to take place in an alternate reality) but at this point I think the train has left the station long ago and that it will never happen (especially since Rod has left The Coalition since then).
Cancelled or dormant projects:
Call of Duty movie [annonced in 2015, put on hold and no longer a priority for Activision since 2020]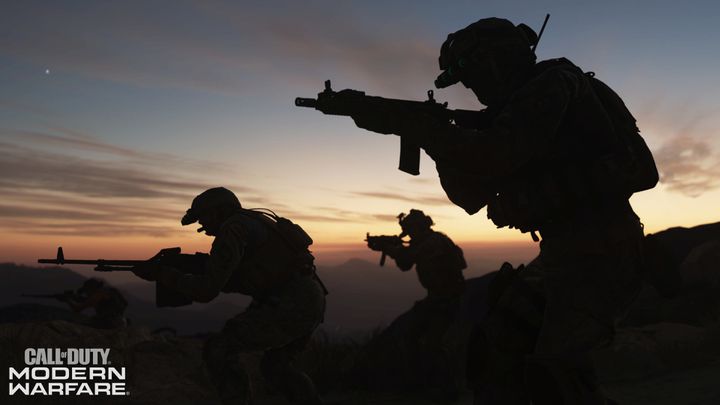 In 2015, Activision announced the creation of a cinematic universe based on the Call of Duty franchise with a first film projected to be released in 2018 or 2019 and directed by Stefano Sollima. In 2018, it was announced a sequel was already planned with the script of which will be written by Joe Robert Cole.
During a recent interview with Italian movie website Badtaste, director and writer Stefano Sollima stated that the Call of Duty movie is currently on hold. While Sollima wrote a script with Scott Silver ( Joker ), the Call of Duty movie is no longer a priority for Activision. Sollima also followed by stating that the project is "in limbo."
/ / /
There was also this but assume it was fake and the alleged footage fan-made as it has never been confirmed or corroborated. Although it looked excellent.