Looking forward to trying this out on Series X. I used to be a HUGE fan of the High Heat series, was excited when MS bought that franchise but to this day they never made a High Heat game.
I usually buy this series on playstation, but will get on xbox this year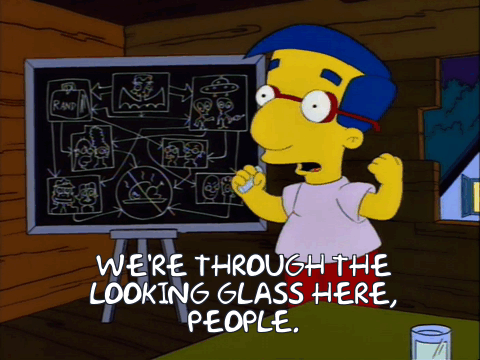 I don't think I'm mentally prepared to have the Playstation Studios logo play on my Series X when I put the disc in.
Came to post the same thing.
I really enjoy the series and I'm curious how much effort they actually put into the Xbox version.
I do find it weird box art is xbox one and not series x, but I don't think they will sabotage xbox version of games because it will create bad press and maybe get in trouble with MLB
Yeah this looks like PS5 next gen exclusive based on box art. Pretty disappointing but not surprising considering it's Sony.
I don't believe the game will be PS5 exclusive. The deal with MLB went multiplatform exactly because they wanted to reach more people, so they wouldn't exclude such a big userbase as the PS4.
I just don't think every boxart leaked. I believe there is a Switch version coming aswell based on Nintendo retweeting the original announcement back in 2019.
But there is one thing this leak seems to indicate: the game will not support Smart Delivery.
Is this game a big deal? Im from Europe and baseball has almost no traction here in gereral. Madden we know its a big deal, but what about this game?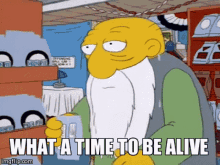 I am in for some Series X net-gen Baseball goodness… publsihed by PlayStation…
Developed by
San Diego Studio (Sony Interactive Entertainment America)
Yeah, same for me in Brazil.
Yep gonna be cool to play a Baseball video game for the first time in a LONG LONG time, think the last time I put a lot of time in a Baseball game was High Heat before MS bought the license
FINALLY

First look at Arenado in a Cardinals jersey?
I'm in! Really excited to get The Show on Xbox. It's the one franchise I really missed after deciding to move into the Xbox ecosystem. It's the best sports game out there in my opinion.
Yes the series is very popular and does massive numbers yearly for Sony and I assume this will exponentially increase it. Its just in its own bubble and out of main stream discussion cause its baseball.
I'm happy Xbox finally has a baseball game. I've played the Show 20 a lot since getting my PS5. It's a really great game just hope Sony updates the graphics for next gen. The game is already realistic but I hope it gets pushed even further towards real life.
I wonder when sony san Diego got xbox series devkits?
It will never happen but it would be interested hearing from a sony dev how the xbox series and PS5 hardware compares.