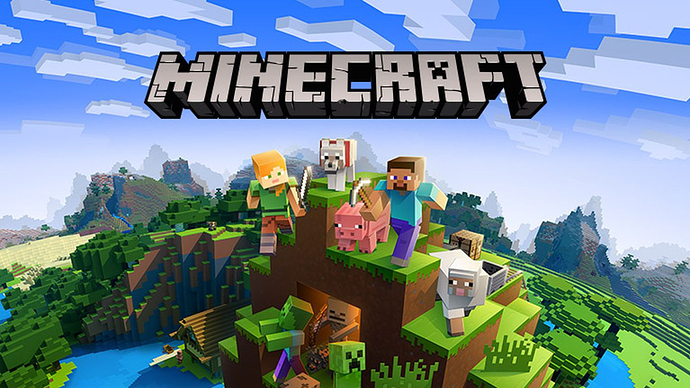 Every few years one friend group or another wants to play Minecraft, and each time we get into it everyone has a great time. Some may be turned off by the open ended nature, but I really find this to be a huge part of the charm, since everyone can play in their own way. Want to play it like Factorio? Learn to make complex redstone contraptions that automate stuff for you. Want to play like Stardew Valley (ME), make a chicken farm, raise crops, go fishing. Want to play like a dungeon crawler? Go into caves, explore the nether, etc etc.
And every one of these actions can help other people out. The food I grow is used by everyone, the ores gathered by others are used to get us better tools and such, and monster parts are used to make special item that can't be crafted otherwise.
I think a big barrier to entry is just how much stuff is in the game nowadays, it really can be overwhelming, so it's better to play with a friend who has played before, or be ok with not knowing how things work and learning as you go (which can be a lot of fun as well).
It's on Xbox Game Pass (not PC sadly), so if you've never given it a go before, try it for a few hours, see what you can do. I honestly much prefer it with PC controls though (me and my friends play the Java version).