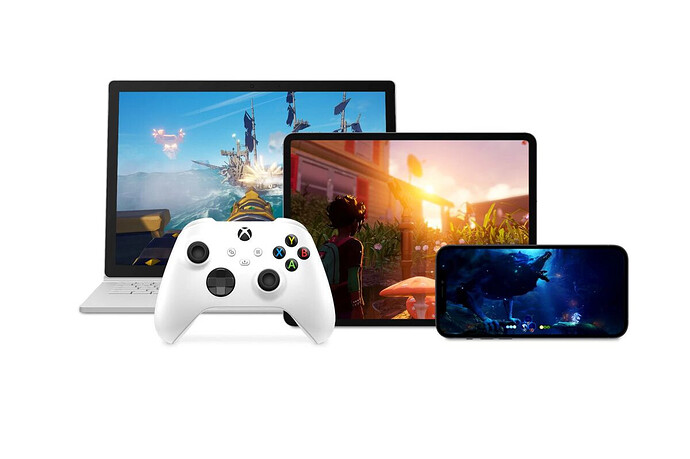 The other day I tried xcloud and now I am hooked. My home internet is terrible but when I use my 4g mobile the games are surprisingly playable, and they look amazing on the phone, yeah a bit of lag, whatever, I still remember the Master System lol.
My first though: Microsoft should make special games meant to be played on phones.
As a former nintendo fanboy I am very happy with the switch being a great success, but I have not played my switch near as much as I played my 3ds or my ds.
I kinda miss games made specifically for handheld. With bigger sprites and simple buttons configurations.
The wario land series
the handheld zelda series
warioware and rhythm heaven kinda games
advance wars
It would be great if Microsoft kinda simulated that experience using xcloud as the medium.
Dont get me wrong, I just tried Assetto Corsa on the phone and I am shocked at how well it plays. But I think Microsoft should push the xcloud experience beyond the "your games anywhere" and all that.
By the way I am using the razor kishi but the kind of games I meant really could be played with touch control even if you are fuzzy.