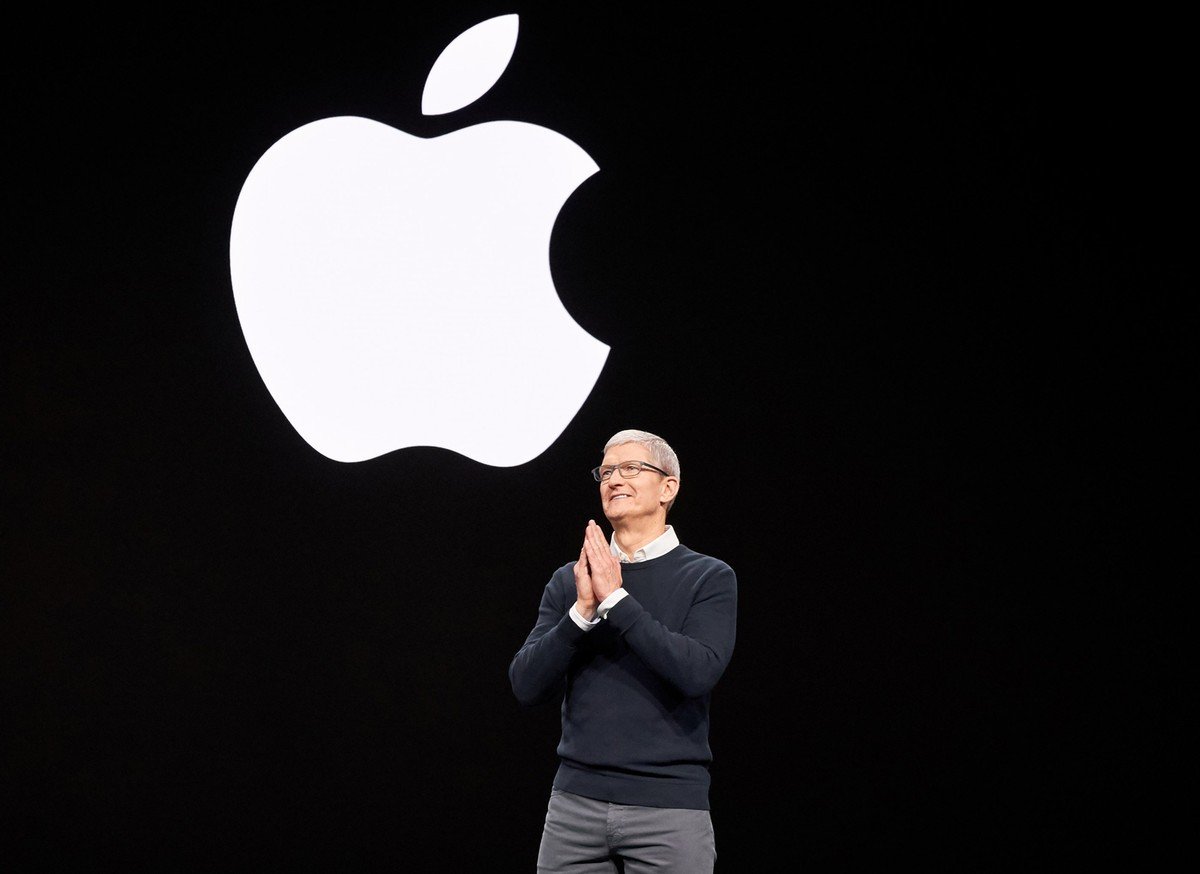 Microsoft has stated "Apple continues to "deny consumers from cloud gaming and game subscription services."
This is a tough pill to swallow as an iPhone user myself, but I am glad that MS is not going to just sit idly by while Apple continues to allow other streaming services such as music, movie, and TV but preventing not only XCloud but all other game streaming services as well. This is not only anti-consumer but I believe it borders on giving themselves an unfair advantage for Arcade on their device something that they clearly are not concerned about with iTunes, Apple Music, and their movies and TV storefront.
I hope this gets rectified for all consumers.