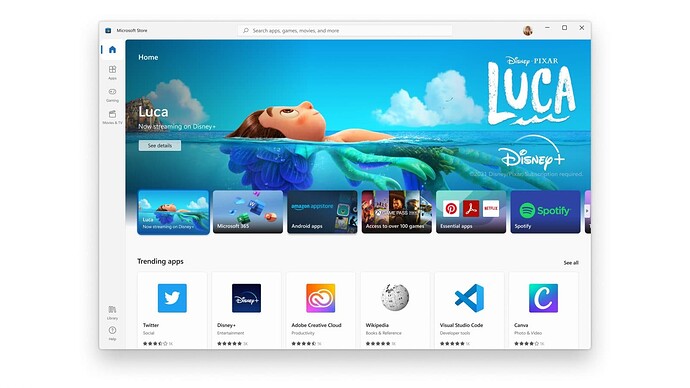 Originally published at:
https://xboxera.com/2021/11/11/microsoft-is-finally-fixing-gaming-experience-for-the-microsoft-store-on-pc-according-to-reports/
According to The Verge, Microsoft has finally seen the light regarding the Microsoft Store on Windows 10 and 11. In the The Verge article it's reported that users will be allowed to freely install games in any folder they want, with unrestricted access. This move will also allow WIndows 10 and 11 users to freely move and mod the files.
These changes should be part of an entire set of changes coming to the Xbox app, which is currently being tested internally at Microsoft.
In the past few years, ever since Microsoft launched Windows 10 in 2015, users have been reporting issues with the Microsoft Store. Installations would fail, game files would corrupt and various uesrs have reported not gettng any disk space back when removing games. No release date has been giving for this update, but Microsoft has confirmed working on changes to the Xbox app.