One of the lesser talked about benefits of the Zenimax buyout is that MS now owns the idtech 7 game engine.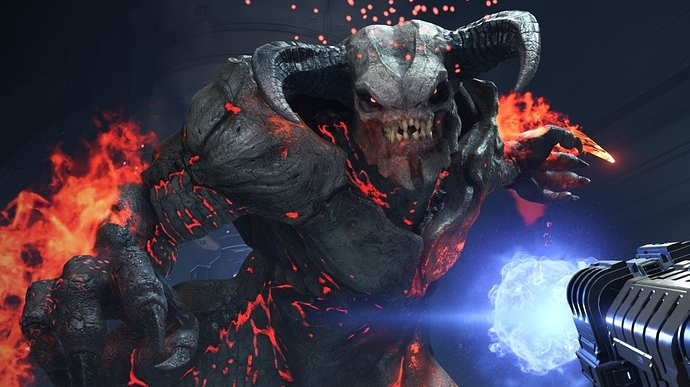 Doom Eternal has shown just how good this engine is, and considering Zenimax didn't allow any third parties to use it, there is alot of scope for MS with this engine.
They will have to change it over from Vulcan API to DX, but after that I'm sure this engine will get handed out to the other MS studios. Imagine if 343i had idtech to use instead of slipspace?
Would MS want to make idtech a third party alternative to unreal? Would it benefit MS to do this?