Originally published at: https://xboxera.com/2021/11/11/max-payne-red-dead-revolver-and-more-added-to-the-old-xbox-marketplace/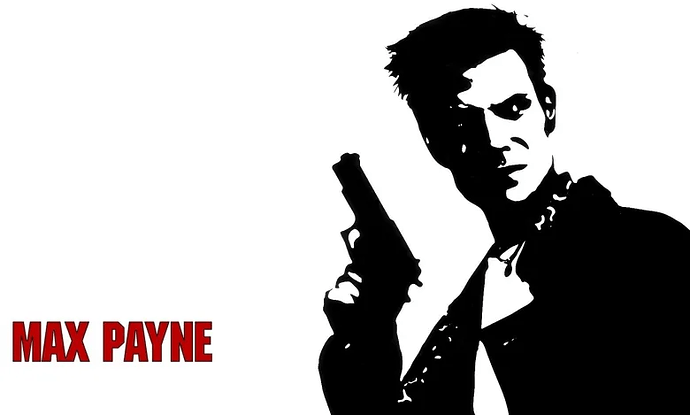 Eleven games from the original Xbox were added to the old marketplace, including some Rockstar classics like Max Payne, Manhunt and Red Dead Revolver. This is the first time that the old storefront is updated since June 2019, when the last batch of backwards compatible games was made available before the team started focusing on the next-generation consoles.
The full list of games added is as follows:
Dead or Alive
Dead or Alive 2
Dead or Alive 3
Manhunt
Max Payne
Max Payne 2
Oddworld: Munch's Oddysee
Red Dead Revolver
Star Wars: Clone Wars
Star Wars: Episode III
Thrillville
![](upload://fy1oOvOeXs7L7uPwfU77JLqtqij.png)
There has been some activity involving older games lately. As we reported just a few days ago, 2003's Arx Fatalis was recently rated for the original Xbox in Brazil, 19 years after its original release.
Once again, all those recent listings do not confirm anything — but it certainly adds even more fuel to the discussion surrounding the possibility of new backwards compatible games potentialy being made available for Xbox's 20th anniversary, especially when there is a special event just around the corner.