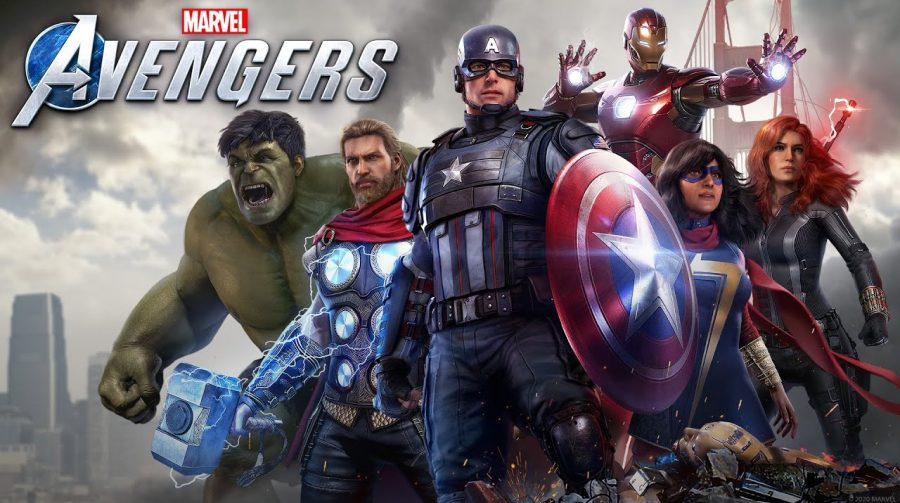 The reviews for this game are slowly starting to come out. As the servers only went live on September 1st, most outlets are doing a "review in progress", so the scores will probably change throughout the next few days.
Opencritic: 75 (based on 33 reviews)
Metacritic: 72 (based on 17 reviews)
–
XboxEra (8.8)
Despite a rocky reveal Marvel's Avengers is a fun, and gorgeous game that is a blast to play both solo and with friends. Featuring a campaign with emotional heft and multiplayer that is built to last, it is an easy recommendation for any fan of either the genre or the source material.
Game Informer (8.75)
Developer Crystal Dynamics delivers a powerful superhero showcase that taps into each Avenger's unique abilities to light up the battlefield in thrilling ways, but when the dust settles, it slows down to show a softer, human side that is every bit as engaging, placing a character you wouldn't expect in the central role.
GameSpot (Unscored - review in progress)
The single-player campaign is full of character moments that tap into the best of the Marvel Cinematic Universe's take on the Avengers, with lots of beats that feel like they could have been lifted from deleted scenes in Avengers: Age of Ultron, Captain America: Civil War, and Avengers: Infinity War.
IGN (Unscored - review in progress)
Played on its own, this campaign is actually a seriously good superhero brawler. Jumping between different Avengers to strike back at A.I.M. is nearly always fun, with each hero feeling thematically distinct and generally well used (except Thor, who is undoubtedly fun and charming, but just sort of… there, story-wise).
GamerHeadQuarters - 9 / 10
Gamers Heroes - 85 / 100
Worth Playing - 8.5 / 10
Heavy - 8.5 / 10
ShackNews - 8 / 10