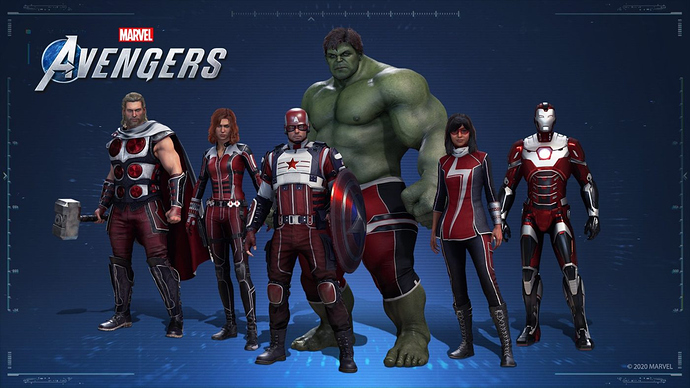 Sourced from website: https://mp1st.com/news/marvels-avengers-also-has-exclusive-content-locked-to-specific-phone-providers
Looks like Square Enix is carving up all parts of this game for extra exclusives $$$. If you aren't into gaming I guess the pull of the avengers name would make you pay in for something.
Is there going to be anyway to earn everything made for the game?