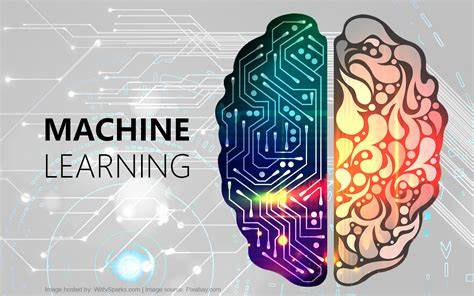 People are sleeping on this, so wanted to bring it to everyone's attention. Machine Learning is a BIG deal. It will radically change how games are made and designed. Right now, you can type a description of a webpage into an algorithm and it will create it for you on the spot. You can type a description of a simple app and it can program it for you. Yes, you read that correctly.
Texture upscaling in XSX using ML has the potential to be a game changer in terms of I/O utilization. First party studios at XGS are already testing the option of shipping games with purposely lower res textures and then using ML hardware in XSX to upscale them at runtime (small DL size, small SSD footprint, drastic reduction in I/O needs, way more assets stored in RAM…with no sacrifice to fidelity at all).
That is just the start though. ML algorithms can animate characters, create textures from scratch, create photorealistic characters, even create photorealistic video sequences. I can't even begin to scratch the surface here, but this YT channel has been highlighting this kinda stuff for yrs now: https://www.youtube.com/c/KárolyZsolnai
Imagine what game designers will be able to do in 5 yrs. Imagine verbally describing a game mechanic or scene, having one algorithm interpret your speech to text, another one translate that into computer code, yet another generating photorealistic art assets and animation sequences, and another to bug test it all.