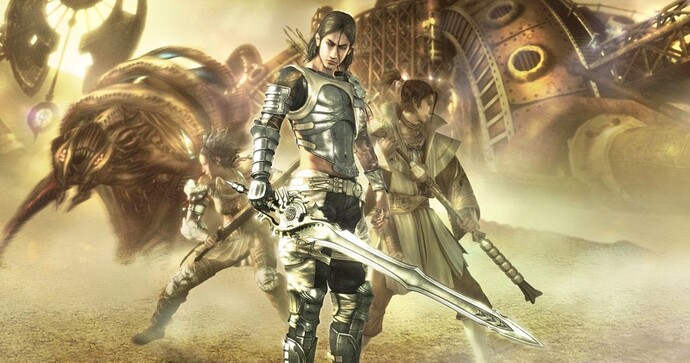 I work at home and usually have the tv in my office on playing music on YouTube.
For some strange reason video game OST started to populate my page and the gem that is Lost Odyssey starting playing.
It immediately brought be back to the 360 era. This game needs a sequel pronto! What a gem of a game. I know Microsoft is broadening their portfolio with acquisitions and how they want a Japanese studio.
It would be amazing if they acquired or contracted a studio to work on the sequel. I know Sakaguchi still has mistwalker, they need to get on a sequel asap.