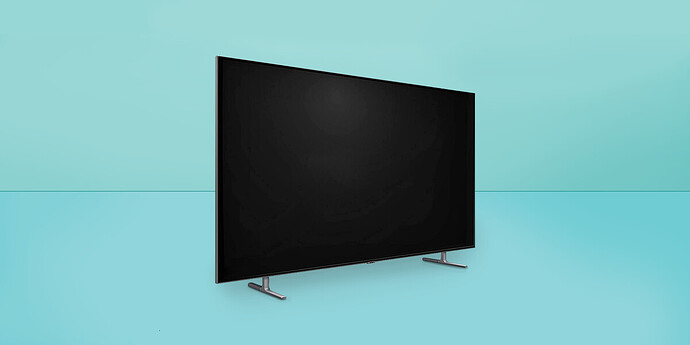 Hey there Xboxera!!!
I'm moving my family from Connecticut to Myrtle Beach, South Carolina in March. We're selling our house and buy another one. With the inflow of cash from the sales of our CT home, I want to get a new tv for my "man cave." I purchased a 65 inch Samsung 7 series curve tv about two Christmases ago, it's a nice tv but now I want an OLED, 120hrtz, I want a tv with all the bells and whistles.
What do you all recommend. I don't wanna go too crazy in price but I want a tv that will allow me to use all the cool feature of the Series X. Any recommendations!?