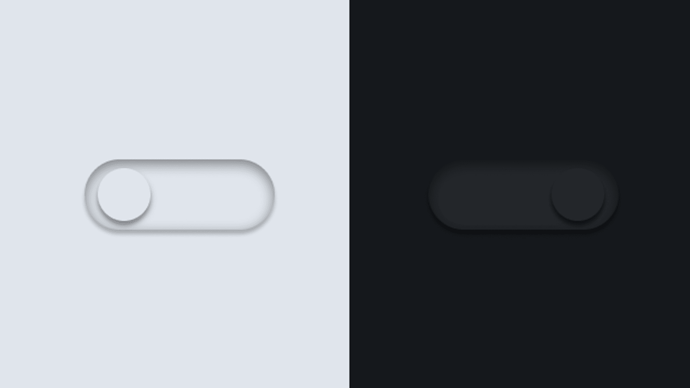 Just because I'm curious - when you browse XboxEra.com, do you do so in light or dark mode?
I want to see numbers!
Light, because the world is dark enough.
Dark, because I value my eyes you madman.
I had no idea the option to switch existed!
If you weren't aware the option existed, there are two ways to switch.
1. Set theme in your profile
Just go to your account page, and under Preferences > Interface choose Dark or Light theme.
2. Use hamburger menu
In the hamburger menu choose Dark or Light theme.