Welcome to the thread for fun (and sometimes weird) gaming related accessories. Use this thread to post links & discuss things that are related to gaming, but aren't actually games or systems. I'll start us off with a few examples:
How about a nice fun life-sized Lapras for your room?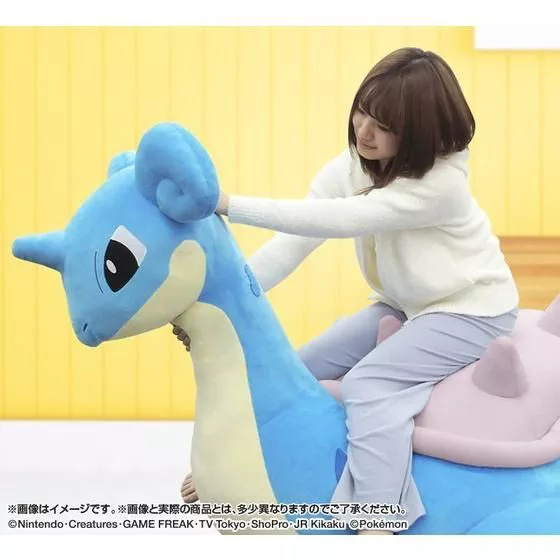 Or maybe you always wear your Xbox Onesie for extreme comfort & lots of pockets? (Sadly they appear to be out of stock)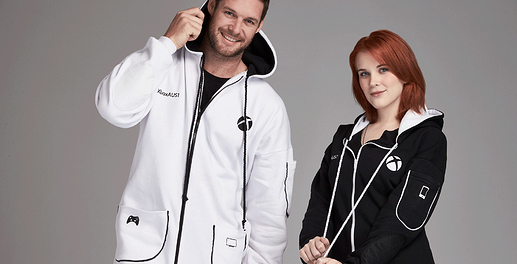 Better yet - here's some food for thought:
For your next birthday, celebrate in style with a new Xbox controller. Get a slice of that! Too bad it's only for England, it sounds pretty good.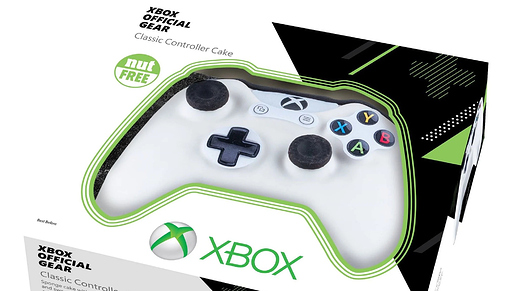 What cool gaming related accessories can you find? What would you love to see? Share whatever floats your boat - like this awesome pool float!