The transition to a new generation is always an eventful period of a gamer life.
Seven years ago we were on the verge of this generation. The launch line-up for both the PS4 and the Xbox One included seven cross-generation titles: Assassin's Creed IV: Black Flag, Battlefield 4, Call of Duty: Ghosts, FIFA 14, Madden NFL 25, NBA 2K14 and Need for Speed: Rivals.
The next-gen upgrade program for those games were a shit show. PS3 copies of Battlefield 4 came with a code that would allow players to download the PS4 version for "only" a $9.99 upgrade. Xbox One owners would have to trade in their 360 games in participant stores to get the next-gen for a discounted price.
At that time this upgrade-at-a-discounted-price was very praised. People were actually happy that they were getting the next-gen version of their games at a low price.
And now we are getting most of the next-gen versions for free.
With that in mind, how big is your next-gen library already?
This is my next-gen library so far: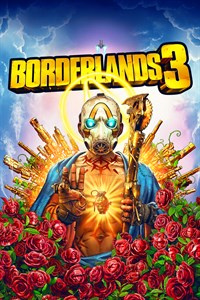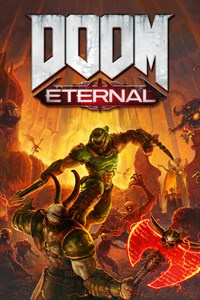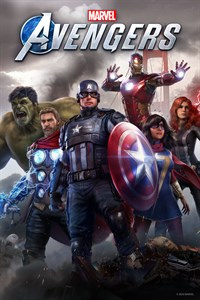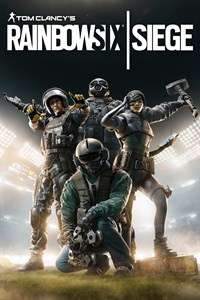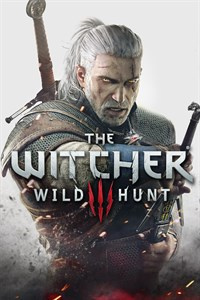 ** FIFA 21 is not actually a Smart Delivery offering. EA is only offering a free next-gen copy of the game until the release of the next game.
That's not counting Game Pass games like Forza Horizon 4, Ori and the WIll of the Wisps, Gears 5, Gears Tactics, Halo Infinite, Call of the Sea, Tetris Effect: Connected, Haven and The Medium.
So, how big is your next-gen library two months away from the start of the generation?