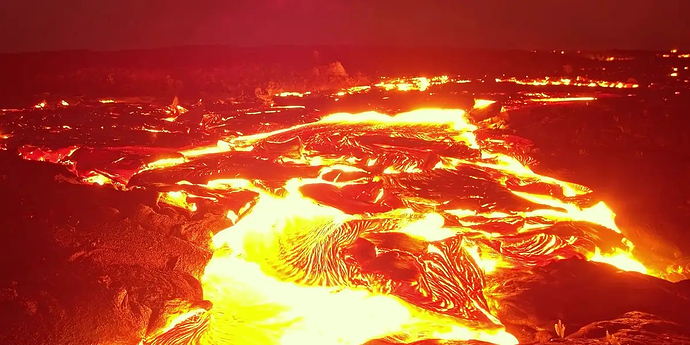 So I've been replaying TLOZ Skyward Sword lately. And I'm amazed by the great presentation of lava in this game
Take a look:
The way it flot is just perfect. Thic and massive is what I want. Not some yellow/orange water like other games tend to have.
Do you know any examples of games that do lava the right way?