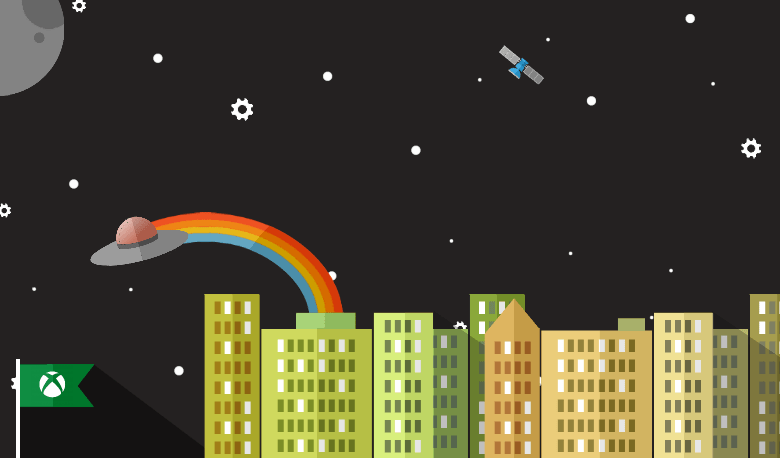 Originally published at: Latest Alpha Skip-Ahead Ring Gets Automatic OneDrive Uploads, Fixes - XboxEra

Microsoft has announced that users in their Alpha Skip-Ahead channels will receive a new OneDrive automatic uploading function in the next build, scheduled for 1400 PST today. Alongside this a new tool will be available to backup existing Xbox Network clips to OneDrive and an external drive, which can be found in the Captures app.
Note that OneDrive automatic uploads currently have the following issues and limitations:
Upload your Captures to OneDrive

4K and/or HDR video clips are not currently being automatically uploaded to OneDrive Cloud Storage. This will be enabled in the future.

Video clips and screenshots automatically uploaded to OneDrive are currently uploading to the wrong location.

Screenshots are being uploaded to Pictures/ rather than Pictures/Xbox Screenshots, and video clips are uploaded to Videos/ rather than Videos/Xbox Game DVR.

If you are backing up a very large collection of captures (1000+) to OneDrive, it may take a while. Please allow for a few days for everything to appear.
This update also implements two fixes, one of which has been fairly longstanding.
My Games & Apps

Fixes to address frequent unexpected prompts to update some apps.

Fixes to address unexpected issues with pre-installing some titles ahead of launch.

System

Various updates to properly reflect local languages across the console.Note: Users participating in Preview may see "odd" text across the console, for more information go here.
Have a gander at the full blog post. You can always enroll in the beta and alpha channels by downloading the Xbox Insiders Hub application on your console—but beware the bugs!