"The Kojima Productions project is understood to have been positioned as an episodic horror game. Sources indicated that the Japanese studio was keen to innovate in the cloud gaming space, but the deal was ultimately blocked by Stadia GM Phil Harrison last year.
This is possibly the project designer Hideo Kojima was referring to last summer, when he told a Japanese publication he had recently seen a "major" project cancelled. "I'm pretty pissed, but that's the games industry for you," he said.
Kojima Productions did not offer a response to this story."
There's more about the other studios in the article but something specific I wanted to talk about is if there was a possibility that Xbox picked the project back up. It DOES say the game was cancelled, but an episodic game would be perfect for Game Pass. Was Phil possibly hinting at funding a Kojima game having a Ludens statue in the background on his stream a few days ago?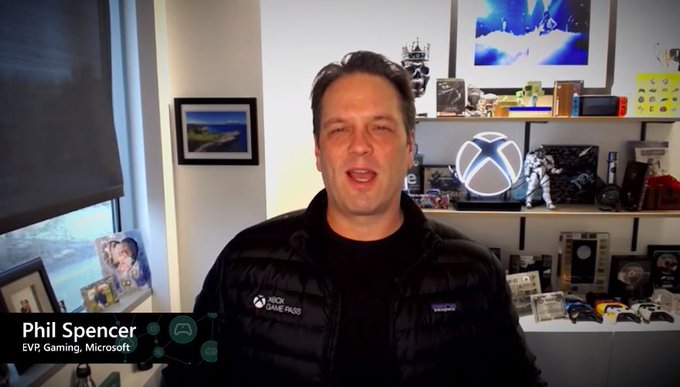 It's always possible he wasn't hinting at anything and he was just showing his gaming collectables…