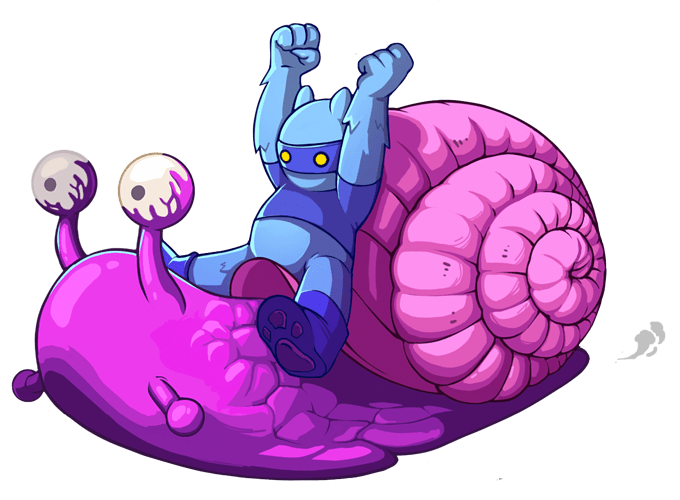 Hi folks!
Tomorrow I have the distinct pleasure of interviewing the developers of Killer Queen Black, which releases tomorrow on Game Pass, and is something you should all most assuredly add to your download queue.
A few of the XboxEra team have been playing the game over the last week or so and a thoroughly good time was had by all!
If you have any questions or topics you'd like to ask the developers about the game, or working with Microsoft and launching into Game Pass, please let me know in this thread, and I'll do my best to bring some of them in with me when I sit down with the developers.
<3