Just wanted to show some love to @Sikamikanico. You are appreciated and keep your head up my friend.
I will echo that your Xboxera family is always here for you during this difficult time, Sikamikanico.

I just read the tweet just now. Stay strong and keep your head up indeed! Play some great games, always a fantastic distraction.
Wishing you strength to get through this. As the saying goes, keep calm and carry on.
I wish you the best during these times @Sikamikanico! Divorce is never easy.
I wish you strength to get through this @Sikamikanico ! Stay strong and keep you head up!
Rise My Friend , Be strong ، hope is ahead and the future is bright too @Sikamikanico
Wishing you the best

We got your back bud @Sikamikanico no matter what you have us
I won't lie. It got a little dusty in my office when I read through this thread. Thanks all.

Yes showing some love!! Stay Strong and enjoy some games!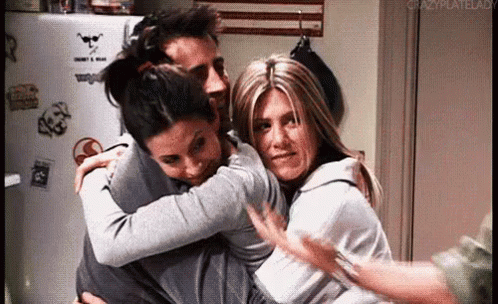 This is why I love this community! Y'all the best!
I hate you all!

"If our lives are already written, it would take a courageous man to change the script."
We know you are one, so you got this. Head up!