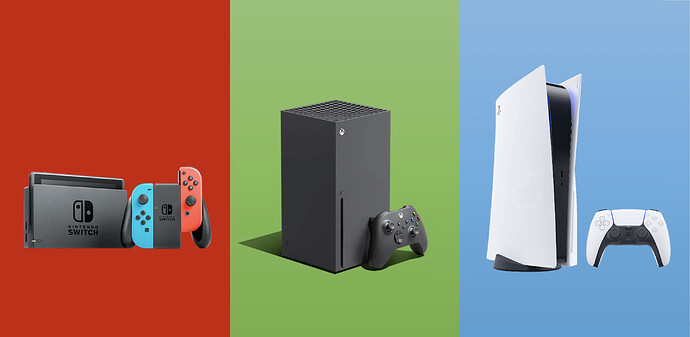 Hi all,
I was thinking about the possibility of our hardware's life being extended due to this Covid-19 Pandemic, along with the global component shortages. I was fortunate to have been able to get a Series X, PS5, and build a new PC (Ryzen 5000 and 3080). One of the things that I am accustomed to is how quickly the technology moves on in the PC space. However, with the latest GPUs being hard to come by, we are looking at cards being released over 6 months ago still being on the peak of the performance mountain.
The issue is analogous in some respect for consoles. Sales of the XSX/S and PS5 are supply constrained at the moment. I think that one of the few silver linings to all of this is that perhaps the vanilla consoles will enjoy a longer life. How can MS or Sony introduce hardware updates when the market may still be hungry for the base console? This may be good news for:
Developers to take time to understand the hardware
Publisher who need console sales to hit a critical mass to maximize software sales
Hardware manufacturers, who can take their time and release meaningful hardware revisions
Consumers, who will benefit from price reductions due to economies of scale, and die-shrinks
What do you think? Will the pandemic lengthen this console generation?