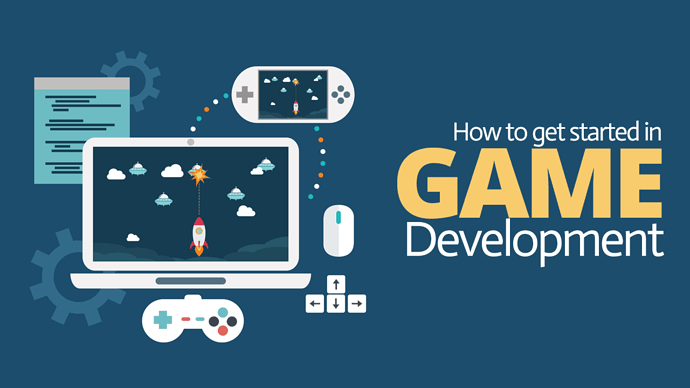 Disclaimer: this is not a thread for concern trolling
I want to discuss with you how the industry is transitioning, and what that might mean for Microsoft specifically going forward.
Back in the days game studios were in constant flux. You started a project with a small team, ironing out what the game was supposed to be, then started hiring and blow up the payroll for full production. After the game went gold, you started to let people go and just kept a core team. Thus there has always been high turnover in the industry.
I'm under the impression, that Microsoft walked away from that model, as it also always threatened a brain and talent drain. They tried to keep core teams of varying sizes together at all times. But instead of blowing the team up for full production, they gave the heavy lifting to external studios and teams, basically outsourcing.
Now for the last year we are seeing that new players want to step into the gaming market. From Google with Stadia, over Amazon to players like Tencent and Embracer, just to name a few. All of them need studios and talent to get started. And so we are seeing acquisitions left and right.
What I want to talk with you about is, how this affects Microsoft, and what they might need to do to compete. We saw studios being snatched up that worked with MS in the past. Does that mean they wont be available on the open market for the aforementioned outsourcing work? Will MS be forced to aggressively pursue further acquisitions to not get talent starved? Or would it be enough to "just" grow the current studios, and not have personnel fluctuation there?
What do you think?