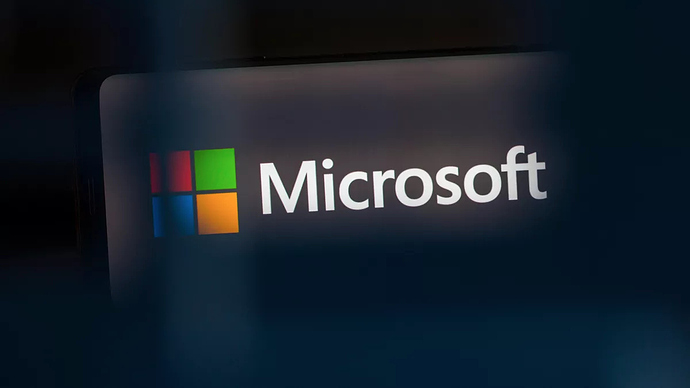 With WB Games seeming more and more like a long shot (it always was), do you think that Microsoft will lock anyone else down?
Immediately my mind goes to two studios as somewhat likely.
Asobo and Bloober.
I think one or both of them will eventually be purchased by Microsoft.
Asobo has shown immense versatility and the fact that they are under contract for nearly a decade to work on Flight Sim makes it all the much more reasonable to expect an outright purchase.
Bloober is a bit more tenuous of an argument but The Medium is being heavily featured in a way that other third party games aren't. I honestly am not super familiar with their work but they seem to be harnessing the power of the Series X better than anyone else so far.
My dream (but realistic) acquisition is Remedy. Xbox has really thrived in creating a plethora of unique titles, but let's be honest. They need a studio that can make a third person action adventure type game that gets the critics to declare it the next step in gaming. Remedy is as creative and as talented as any developer there is and I would love to see them with the freedom and funding Microsoft is giving their new studios.
I'm not certain we'll see any acquisitions and I do wish Microsoft would not hold them so close to the chest if there are. I would prefer a press release announcing them versus a stage presence.
So.
Do you think an acquisition is likely this year?
Who do you think we could see?
Who is your dream acquisition?
How would you like the announcement? X020 type stage presence or more subtle?