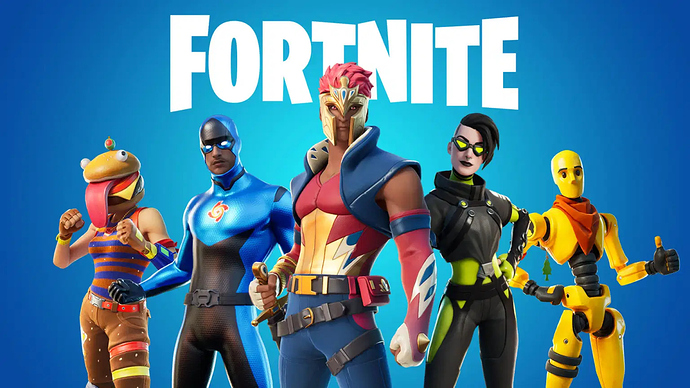 " Q: What excites you most about developing and bringing Fortnite to life on next-generation hardware?
A: The new generation of hardware brings huge improvements in CPU, GPU and I/O performance."
…
" Q: Which enhancement were you most excited about to explore leveraging for Fortnite on Xbox Series X?
A: We were particularly excited about the Velocity Architecture and making the most of the additional I/O bandwidth on Xbox Series X and S to reduce loading times and improve level streaming performance."